Fall is here, and what better way to celebrate than with a delicious meal! Fall Long Island Restaurant Week kicks off its 18th season on Sunday, October 29th with a plethora of dining options across the island. From Indian and Italian to Seafood and American, the different types of cuisine you can sample throughout restaurant week are endless - and even better, all of the different menus will be offering affordable prices! A lunch prix fixe for $24 and three dinner prix fixe options $29, $39, and $46, all including three courses. So whether you crave a delicious seafood feast or an elegant dinner, there are options for all tastes.
Below, find a few of the spots you can visit this restaurant week, but for the full list, click here!
Insider Tip: Make reservations early! This promotion only lasts through November 5th so snag your top tables before they are booked!
Bayberry (Islip):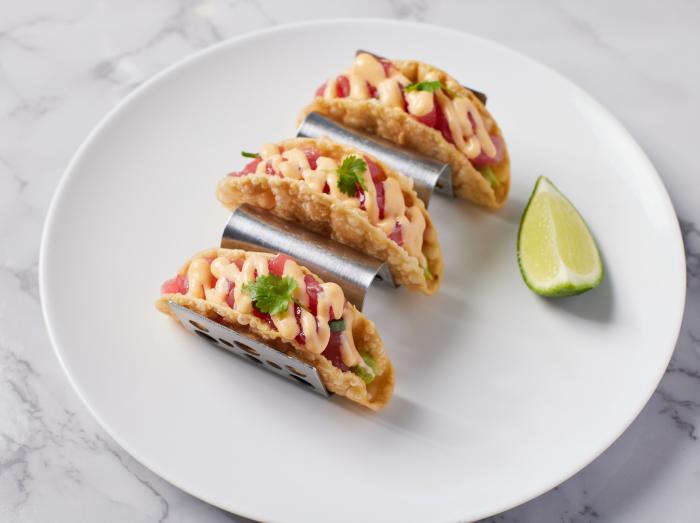 A newcomer to restaurant week, Bayberry in Islip opened this spring delivering delicious American bistro fare in the heart of Islip Village. For restaurant week, Bayberry will offer a $24 two course lunch prix fixe and $46 three course dinner prix fixe. Lunch options include a beet & goat cheese salad, French onion soup, chickpea fries and poke tuna tacos with avocado and sriracha aioli to start and entrees such as a dry aged bistro burger, grilled salmon paillard and Bayberry chicken with lemon butter, French fries and dressed greens. For dinner, indulge in Peking duck tacos or Caesar salad to start followed by pork chop Milanese or grilled Atlantic swordfish basquaise and top it all off with a flourless chocolate mousse cake or blackberry tres leches.
Mill Creek American Grill (Bayville):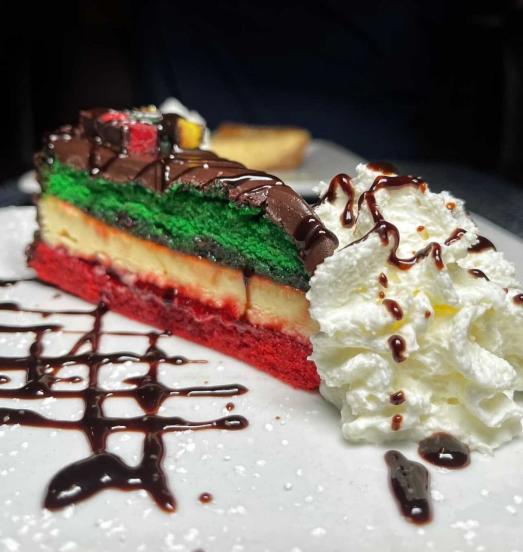 Neighborhood hot spot Mill Creek American Grill in Bayville is excited to be on board this fall for restaurant week. Offering seasonal, robustly flavored American cuisine, Mill Creek promises a memorable meal of casual elegance. Offering the $46 three dinner prix fixe for restaurant week, Mill Creek has some delicious options for dinner. Start your meal with jumbo lump crab cakes, stuffed artichoke, skillet roasted brussels sprouts or an autumn salad of roasted butternut squash, candied walnuts, fresh figs, goat cheese and arugula. For entrees, the chef is serving up chicken cordon bleu, homemade cavatelli with a wild mushroom porcini cream sauce or Borolo braised boneless shirt ribs. End on a sweet note with warm pumpkin bread pudding or Oreo mousse pie.
Tulum Taco (Mineola):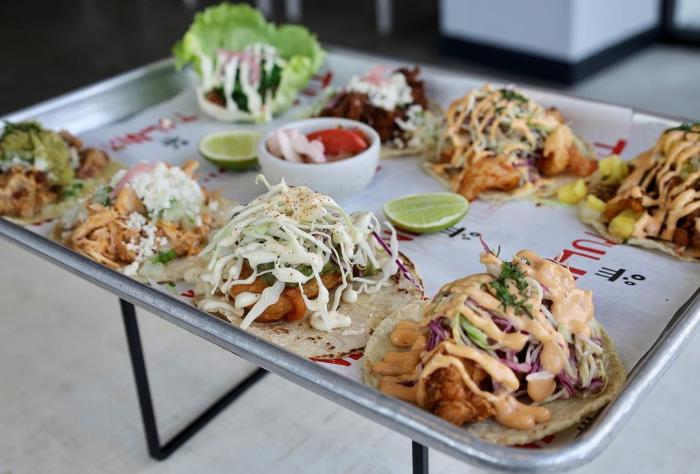 It's tacos, tacos, and more tacos at Tulum Taco! Newcomer to Long Island Restaurant Week, this Mineola Mexican spot is offering up lots of tacos for lunch this restaurant week. For $24, start your lunch off with guacamole and chips, yuca frita or shrimp ceviche. Then, it's on to pick your tacos for your main course. Choose from braised chicken tinga, carnitas, fried chicken, smashed meatball, pork al pastor, baja fish, tequila shrimp, smoked mushroom and more! Pair that with a delicious margarita, and you have the perfect lunch!
Stella Trattoria (Blue Point):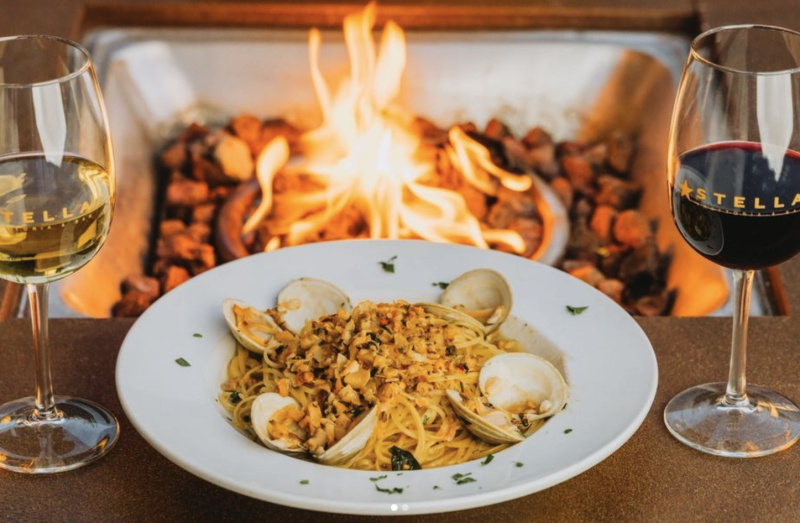 Stella Trattoria in Blue Point makes its debut to Long Island Restaurant Week this fall. The Italian spot is cooking up some heavenly dishes for restaurant week. With two options for the dinner prix fixe at $39 and $46 for three courses, the options are bountiful. Both menus feature appetizers including baked clams oreganata, pasta fagioli, calamari fritti, arugula spinach salad and mozzarella in Carrozza while entrée choices range from veal marsala, chicken Francese, and eggplant rollatini to penne alla vodka, ribeye steak and shrimp stella with garlic white wine sauce, roasted red peppers and mozzarella over a bed of spinach. Traditional desserts end the meal with chocolate mousse cake, cannoli and crème brulee cheesecake.
Stone Creek Inn (East Quogue):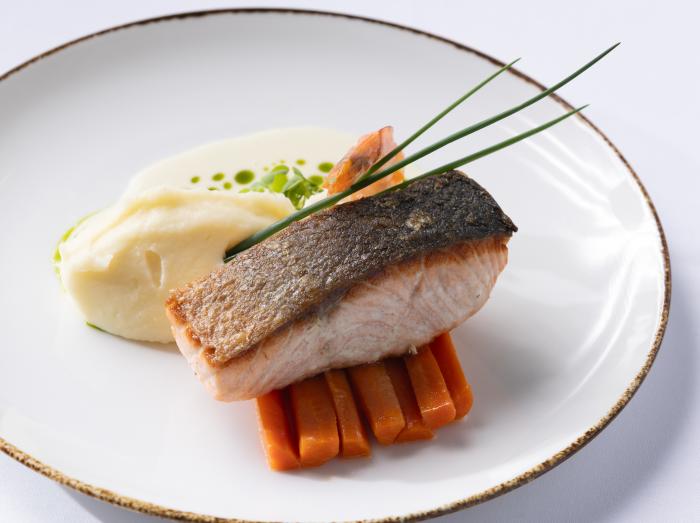 Top East End restaurant Stone Creek Inn is back on board this fall restaurant week offering a delicious French inspired three course dinner menu for $46. Fall flavors are found throughout the menu such as the roasted butternut squash and apple salad, fall squash velouté and fresh burrata cheese with Spanish serrano ham, heirloom tomato preserve as appetizer selections. Entrée choices feature dishes to warm your soul including beef bourguignon, cioppino, Tuscan farro ragu with butternut squash, roasted tomatoes, sauteed autumn greens, baby carrots and pine nut basil pesto. A taste of fall continues in dessert with pear sundae, apple tart tatin and chocolate cremeux. Bon appetit!
Fifth Season (Port Jefferson):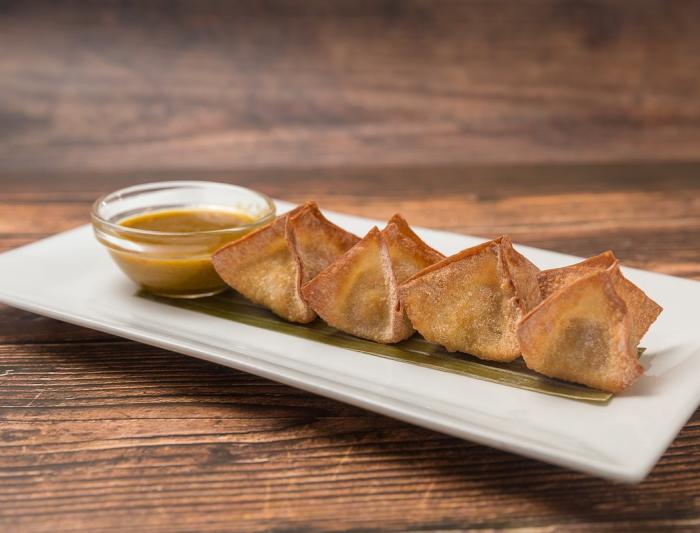 Nestled in downtown Port Jeff, Fifth Season has lined up an inspired menu for Fall Long Island Restaurant Week. Offering the $39 dinner prix fixe, chef John Urbinati has crafted a tasty selection of dishes. Starters to choose from include sweet potato, aged cheddar & chicken wontons, local burrata with truffle & mushroom croquette, and a roasted beet salad with arugula, roasted butternut squash, pickled red onion, curry-roasted cauliflower, and a fig & balsamic vinaigrette. Entrée selections include butternut squash & walnut ravioli, housemade potato gnocchi, roasted vegetable stuffed polenta, Cabernet Sauvignon braised short ribs and pan seared Pacific sea bass. Finish off the meal with a toasted almond cake, peanut butter cheesecake or warm flourless chocolate cake.
Spuntino Wine Bar (Westbury):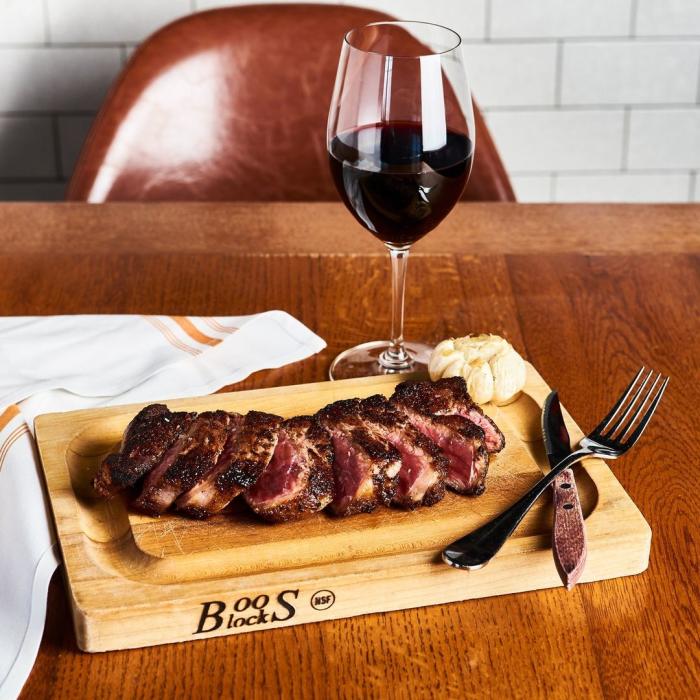 Spuntino Wine Bar in Westbury is serving up some appetizing dishes for Fall Long Island Restaurant Week. Available for dine in and to go, Spuntino has a $46 menu of not three but four courses! Course one features roasted squash & baby arugula with gorgonzola, candied cashews and red onions, Caesar salad and olive bread with EVOO and red pepper flakes. Course two offers burrata with tomato honey, calamari, meatballs and crispy octopus while course three features pork ribs, chicken pomodoro, funghi risotto and Tuscan strip steak. Finish up with the dolci – choose from gelato, ciambelle (fried dough with chocolate syrup, Nutella & salted caramel dipping sauce) and chocolate chip zeppole. Pair your meal with a wine flight for just $20! Enjoy a tasting flight of whites or reds to complement your meal.
Havana Central (Garden City):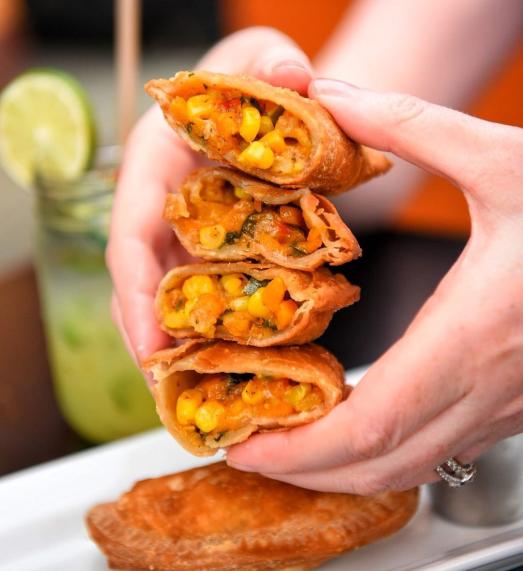 Travel to Cuba without leaving Long Island this restaurant week! Havana Central in Garden City has curated a delicious Cuban menu for lunch and dinner. For $24 at lunch, choose from empanadas, street corn or chicharrones de pollo to start and then on to entrees of arroz con pollo, a classic Cuban sandwich or vegetarian stuffed peppers. The $46 dinner menu offers more Cuban options for entrees including salmon y camarones, vaca frita and tour of Havana with ropa vieja, pernil and chicharrones de pollo. The meal is complete with sweets including flan, churros and a special dessert of the month. 
View (Oakdale):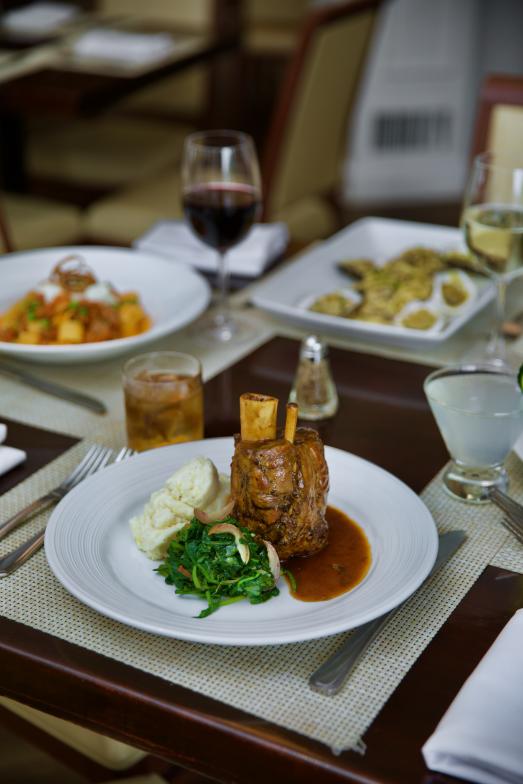 Dine on the water at View in Oakdale and pair your meal with a colorful sunset. View returns to restaurant week this fall with a $46 dinner menu featuring delectable seafood dishes. Start the meal with Maine lobster bisque, crispy Thai calamari or a shredded iceberg salad while entrée choices included roasted Faroe Island salmon, Montauk swordfish with cauliflower puree, potato gnocchi, flat leaf spinach, smoked almonds and crisp pancetta and cage free chicken breast with baby arugula, pickled red onion, cherry tomatoes, croutons, ricotta salata and lemon vinaigrette. Top it off with one of these sweet treats – warm apple blossom, Valrhona chocolate tart or New York Cheesecake.
Bistro 58 (Islandia):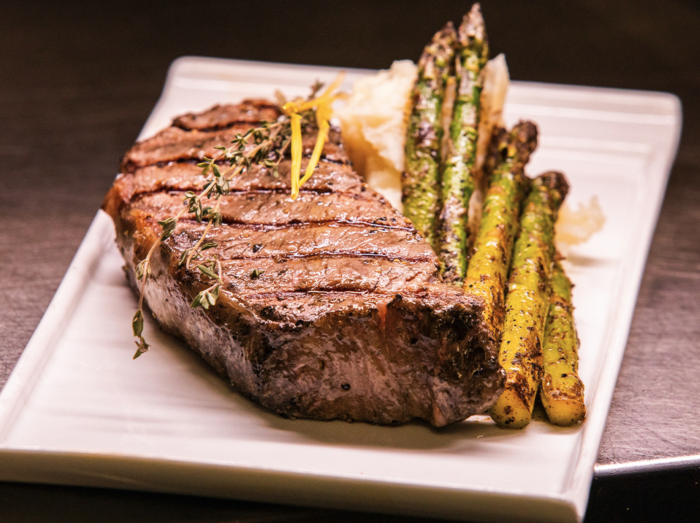 Dinner and games? Check out Bistro 58 at Jake's 58 Casino in Islandia. Stop in for lunch and enjoy the $24 prix fixe with selections such as crispy bocconcini mozzarella or stilton, beet & arugula salad for starters and chicken ciabatta panini, Napa mandarin crunch salad with grilled shrimp or Mediterranean chicken rigatoni for entrees. For dinner, Bistro 58 is offering the $39 prix fixe with an additional entrée choice of a bleu cheese crusted filet mignon with a burgundy reduction, roasted cauliflower and mashed potatoes. End on a sweet note with strawberry shortcake or triple chocolate tiger cake. Test your luck at the tables after dinner!