Where the Ducks BeLong 
The Long Island Ducks are back for another 2023 baseball season! Home to Fairfield Properties Ballpark, the stadium features 20 luxury suites, spacious seating, a 126-seat bar/restaurant and an indoor batting tunnel.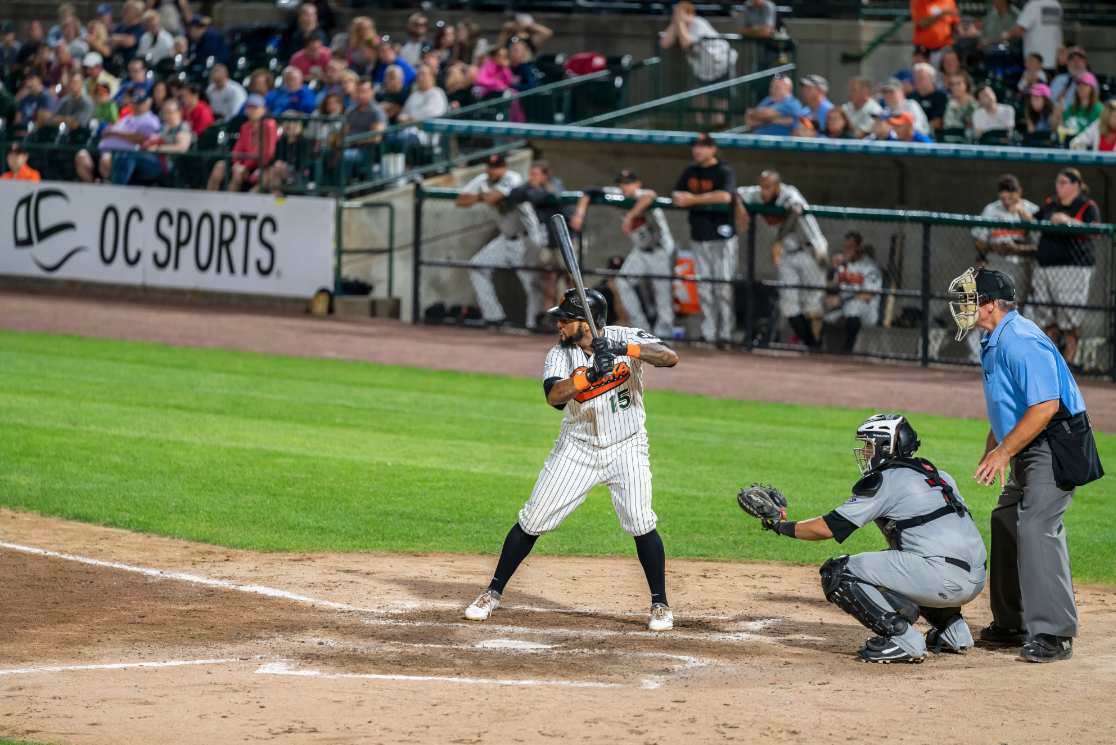 Tickets
Purchase individual game tickets today!
Schedule
To see when the Long Island Ducks are playing their next game, check out the 2023 schedule!
Community
Check out and see how the Long Island Ducks are making a difference in our community!
Getting Here
Arriving to the Fairfield Properties Ballpark is easy with the many public transportation options available. When arriving from NYC, Brooklyn or Queens, take the Long Island Rail Road (LIRR) to Islip Station. Travel car-free with the NICE – Nassau County Public Transit Line for service within Nassau County or use ride-share programs like Lyft and UBER readily available on Long Island.