Autumn in the northeast is unlike any other region in the United States. As the days shorten and temperatures drop, the leaves begin to change from green to yellow, orange, and red, creating a beautiful array of colors that cannot be missed.
There are dozens of places across Long Island that showcase the colorful foliage as you stroll through the gardens of mansions and arboretums or gaze in awe at the falling leaves of the many trails of our parks and preserves as you hike or bike through. These Instagram-worthy settings are sure to please the senses and that's why we've put together this insider's guide to catching Long Island's fall splendor this autumn.
To discover where you BeLong this Autumn, see our full list of Fall Festivities & Seasonal Specials on Long Island.
North Shore
The North Shore is a gold mine for finding nature preserves, sanctuaries, county parks, state parks, bike trails, farms, mansions, and historic sites. The go-to region for scenic fall excursions, the hilly landscapes and miles of trees provide for picturesque fall views that are Instagram-worthy.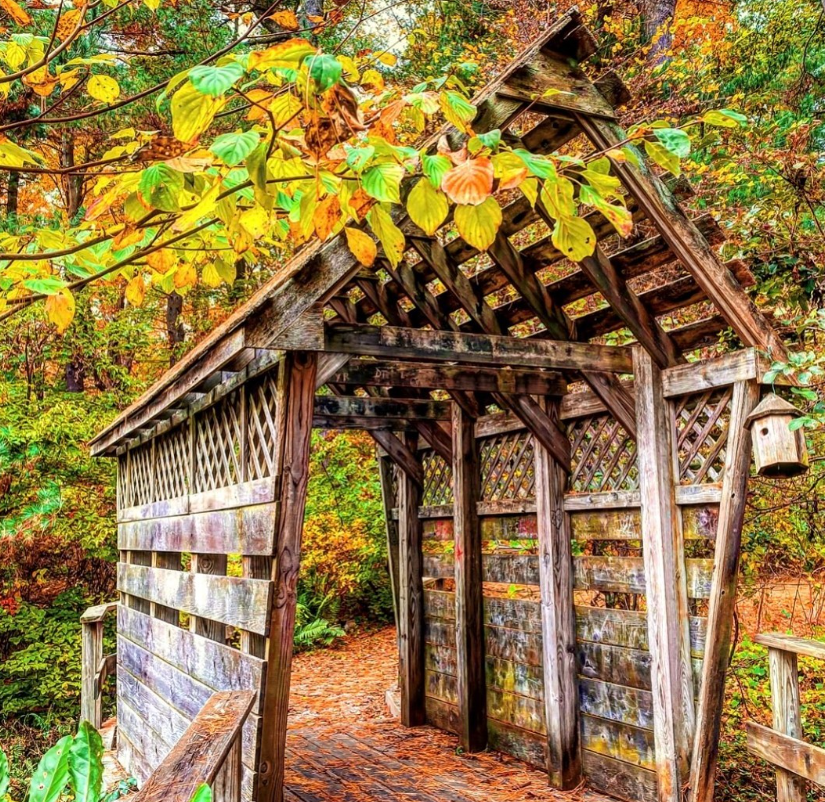 Planting Fields
North Fork
With a combination of mature trees and meadows as well as a mix of fresh and saltwater wetlands, the North Fork has some of the most scenic trails on Long Island from preserves to county parks that offer access to the Long Island Sound.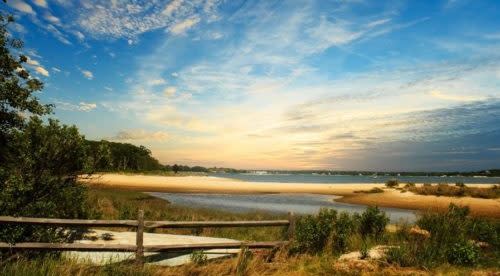 Credit: Downs Farm Preserve/Town of Southold/Website
Shelter Island
To experience scenic beauty surrounded by historical significance, Shelter Island has 20+ properties to explore from gorgeous nature preserves to well-marked trails for the avid hiker. Since 1998, the Town has preserved 363 acres of land with fisheries, viewsheds, endangered plants, and animal species.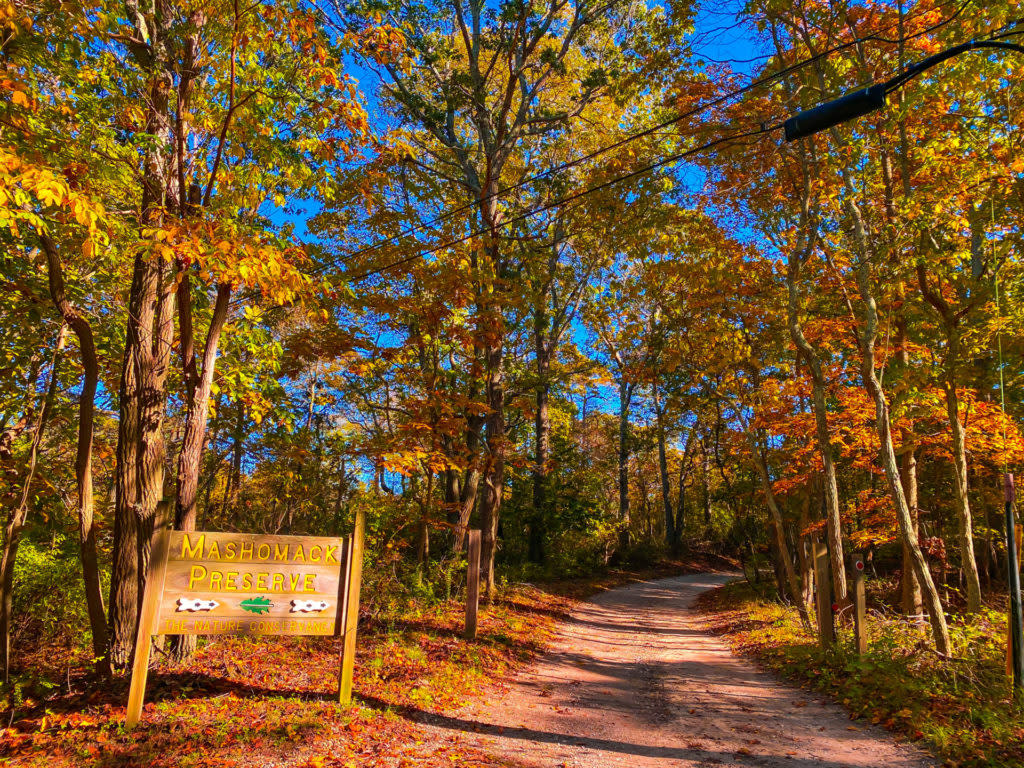 Mashomack Preserve
South Shore
While the South Shore of Long Island is most popular for its white-sand beaches in the summer, there are so many go-to places to experience the beauty of fall from state parks to arboretums with well-preserved nature trails and miles of hiking.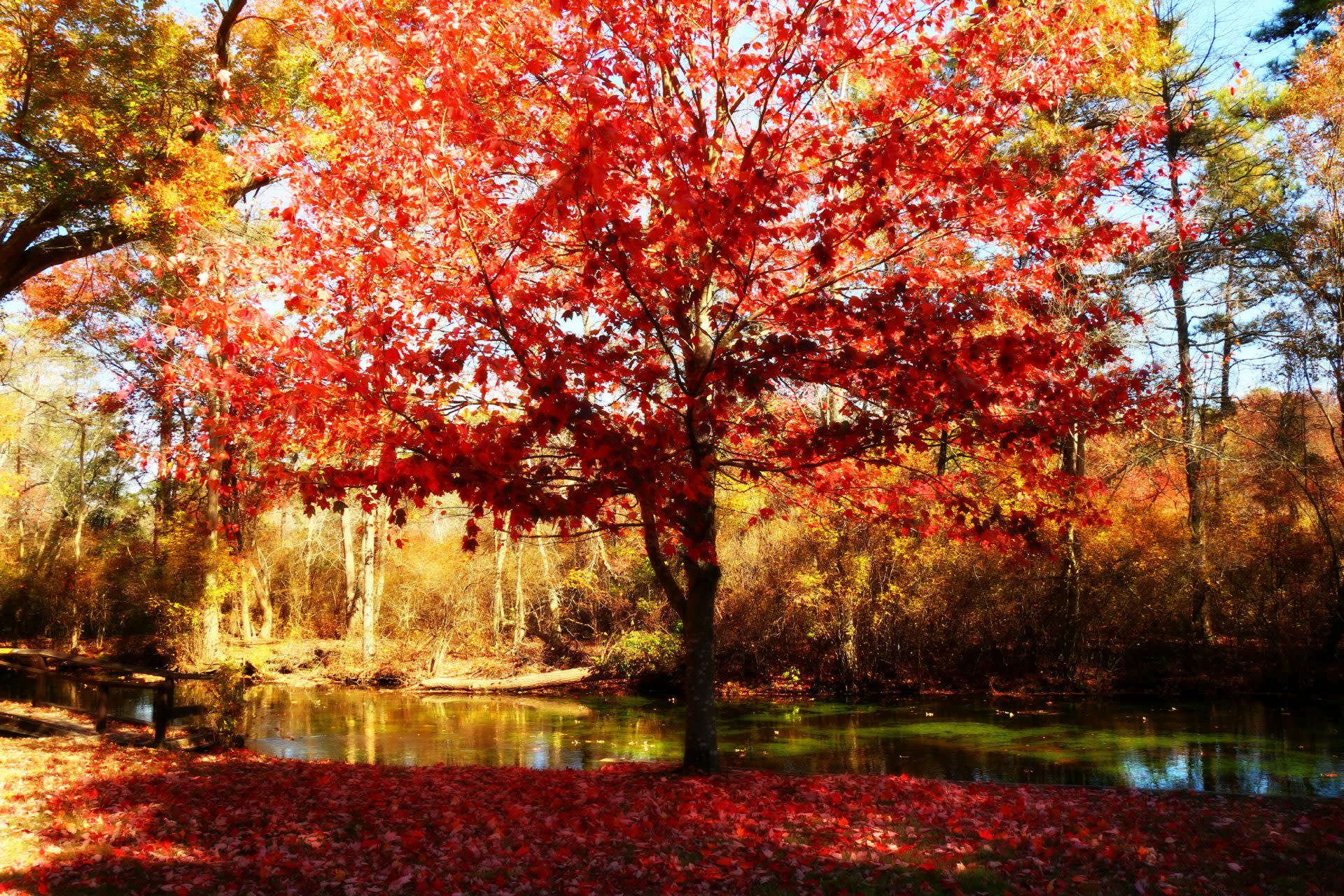 Credit: Bridgette Kistenger/Connetquot River State Park
South Fork
The celebrity famed Hamptons on Long Island's South Fork is known for the glitz, glam, and luxury that summer has to offer. But did you know that the South Fork also has gorgeous fall foliage to catch on a hike or while on a biking excursion?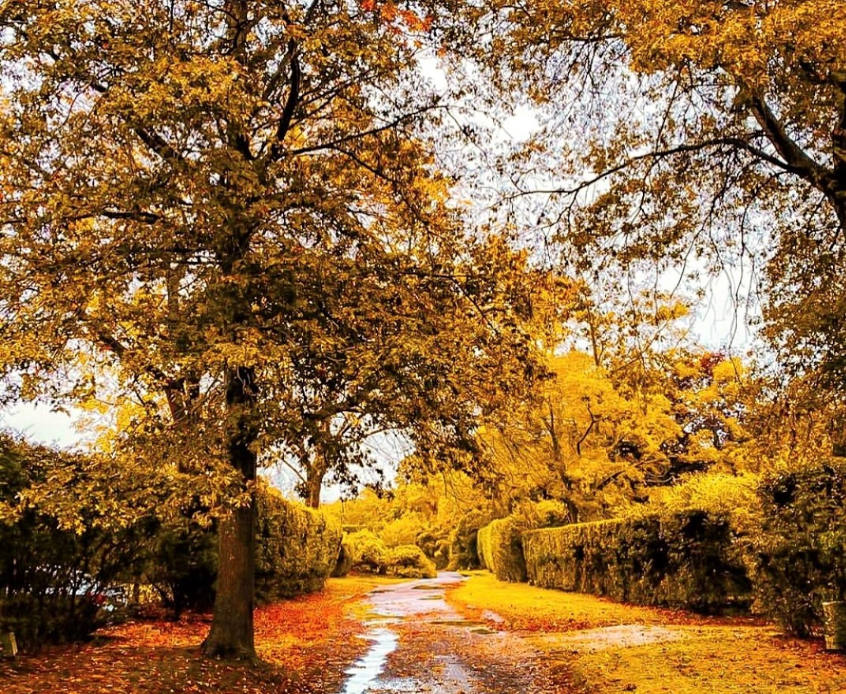 Credit: @alexiscorrykapel/Instagram