From roadside clam shacks to celebrity chef crafted menus to top Michelin star rated restaurants, Long Island offers incredible dining experiences as diverse as the region itself. Explore Long Island's many restaurant-laden, vibrant downtown villages where you'll find dozens of authentic ethnic eateries serving Mexican, French, Pan-Asian, Italian, India, American, vegan and fusion fare and more.
Locals and visitors can sample it all at a price point that fits everyone's budget this November during Long Island Restaurant Week! From November 6th to November 13th, participating restaurants are offering two-course lunch prix fixe menus for $22 and/or three-course dinner prix fixe menus for $27/$37/$42 (with the exception of Saturday night, when it may only be offered until 7 p.m.). Fantastic restaurants stretching from Garden City to the Hamptons are taking part, including longtime and first-time sign-ups. And to get a taste of what you're in for, here is a sampling of thirteen restaurants that you'll want to try.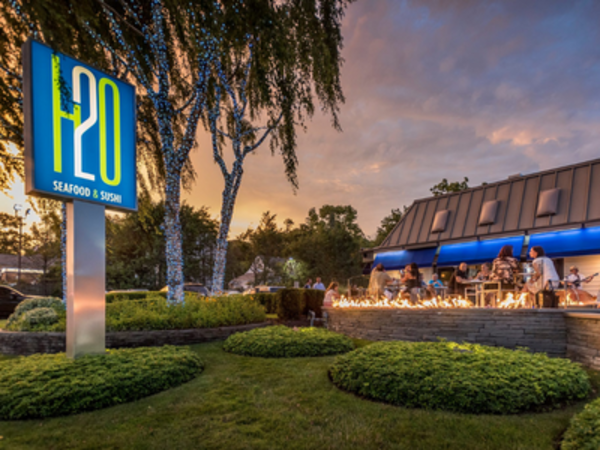 The ocean is the executive chef at H2O Seafood & Sushi in Smithtown. The restaurant is offering a three-course dinner for $44 for restaurant week. It sources local fish and supports Long Island farmers by creating imaginative dishes in the kitchen. H2O also serves cocktails-to-go. Each bottle contains approximately five drinks, and the collection includes an espresso martini and a jalapeno margarita. Grab a seat at the expansive, gray marble bar and be amazed by the startlingly fresh sushi, bluefin tuna, and Scottish salmon.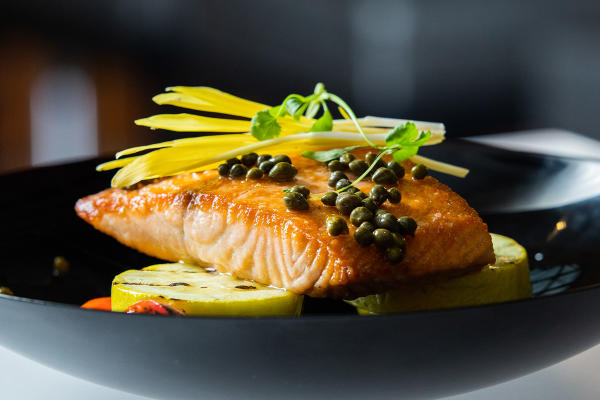 Jake's 58 in Islandia offers a full-service menu from sophisticated ambiance to casual fare with every dish prepared with fresh locally sourced ingredients. Jake's 58 is offering a $22 two-course lunch and a $27 three-course dinner for Fall Long Island Restaurant Week!
Smuggler Jacks in Massapequa provides enchanting waterside dining throughout the year, with their insulated igloos and fireside dining room helping you keep cozy. The menu consists of a wide variety of American cuisine, featuring fresh seafood, succulent steak and wholesome pasta. Smuggler Jacks is offering a $22 two-course lunch and $37 and $44 three-course dinner during for Fall Long Island Restaurant Week!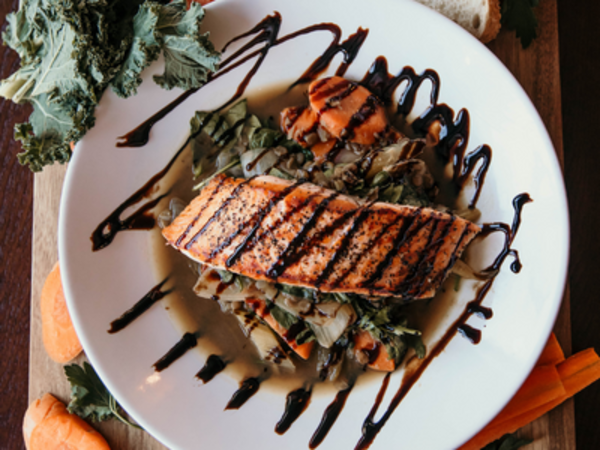 Enjoy delicious old-world dishes from Northern and Southern Italy at Avino's Italian Table in Bellport. This second-generation family owned and operated establishment has a warm and welcoming atmosphere, with a staff that is always ready to please. Avino's is offering a three-course dinner for $44 for restaurant week — so be sure to order a glass of wine from their vast vino list.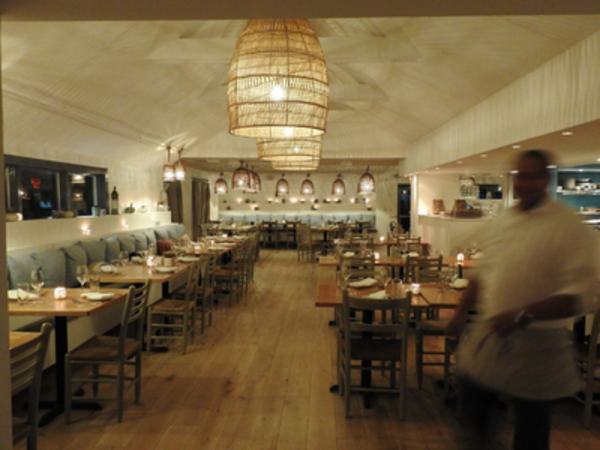 Calissa is Mykonos in the Hamptons. The $44 restaurant week menu focuses on seafood and Greek dishes such as lobster risotto, Swordfish souvlaki skewers, Greek yogurt with sweet cherries and last but not least, baklava with walnuts and Cretan honey. On Fridays from 5-7 p.m., oysters are a dollar at the bar.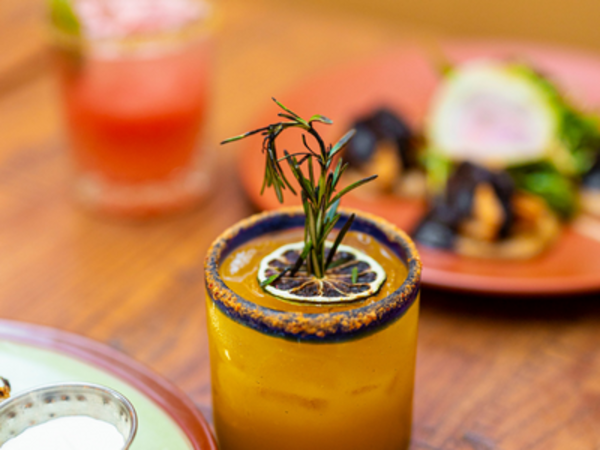 Ruta Oaxaca of Patchogue serves Authentic Mexican Cuisine, beer, wine, and spirits in a fun and colorful atmosphere. It was recently recognized by Newsday as one of the top 100 restaurants on Long Island. Ruta is offering a two-course $22 lunch and three-course $44 dinner prix fixe menus for restaurant week. Menu standouts include the pechuga and mole verde entree with chicken breast, mole verde, green zucchini, berenjena, ayocotes, roasted pumpkin seeds and ribs istemañas, featuring slow cooked baby back ribs, guava chipotle glaze, cherry tomatoes, fennel salad. Oh, and the margaritas are out of this world.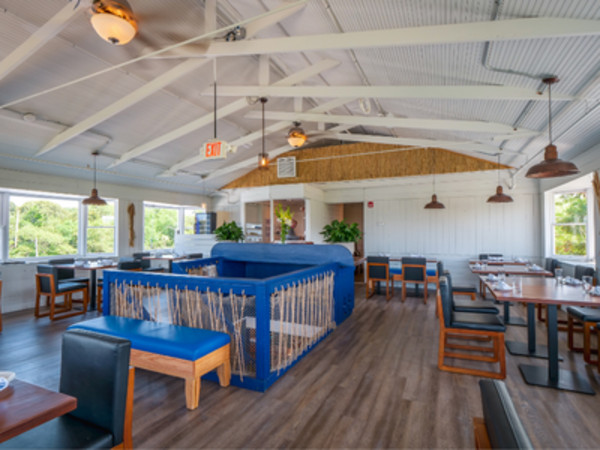 Manna at The Lobster Inn in Southampton features indoor and outdoor seating, a full bar and a lounge area, all with stunning views of the Shinnecock Canal. Manna is offering the full monty for restaurant week, the two-course $22 lunch and three-course $27/$37/$44 dinners. Menu standouts include the lobster mac and cheese, Thai curry mussels, clam linguini, smoked bluefish dip and salted caramel cheesecake. 


1221 at MFP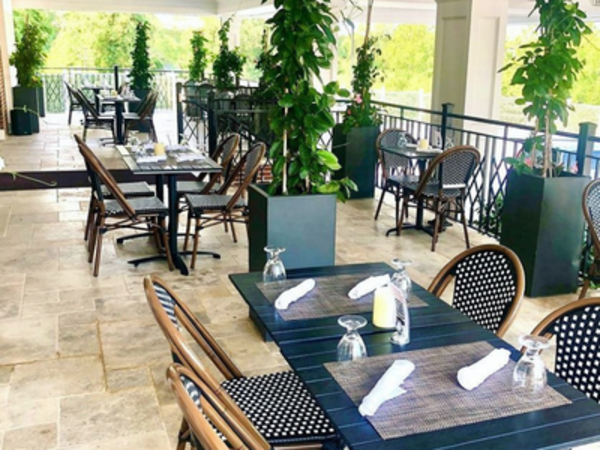 At 1221 at MFP in Roslyn, fresh ingredients are the first step in creating a flavorful, scrumptious menu. The seasonal produce is carefully selected for maximum flavor and nutritional content, while the seafood is meticulously chosen by the culinary team straight off the docks. Simply put, it's fresher than fresh. 1221 at MFP will be serving a $22 two-course lunch and $44 three-course dinner for restaurant week.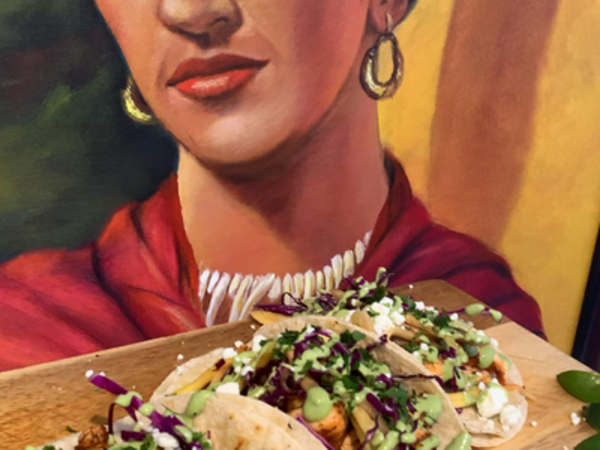 Speaking of margs, it's hard to leave Don Quijote Restaurant in Miller Place or Patchogue without knocking a few of 'em down, and the same can be said about the homemade sangrias! Don Quijote Restaurant is inspired by the rich and vibrant cultures of Latin America. It serves authentic Spanish, Mexican, and Latin American cuisine and libations. Both locations are offering a $22 lunch and $37 dinner for restaurant week. The menus take you on a tasty journey throughout the continent.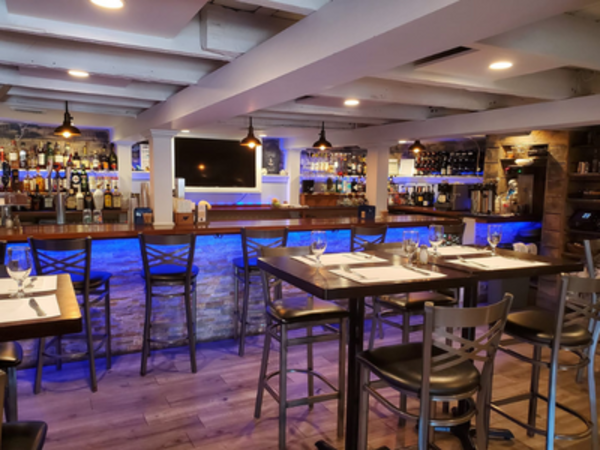 Nantuckets is a hotspot restaurant in Port Jefferson, with American and Seafood cuisine, fresh muddled cocktails, and homemade desserts. It offers gluten-free, GMO, vegetarian options and caters to other dairy dietary restrictions. Nantuckets is also strongly involved in the Port Jeff community, hosting local Lions Club meetings, heading fundraisers for local and national charities, and participating in a slate of local events. When you dine at Nantuckets, you're supporting a local business that truly cares about the community.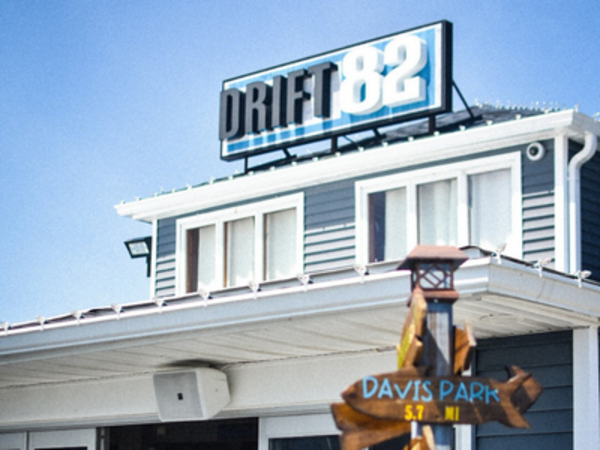 Ferries from Fire Island's Davis Park pull in only steps away from Drift 82's doors, located on the South Shore of Long Island in the burgeoning town of Patchogue. This gem of a restaurant is adorned with marine life decor and beach vibes. Boaters come and go on the Patchogue River with the lot of them docking right up to the Drift 82. Once you experience Drift 82, you'll know exactly why everyone is buzzing about the quality and care this restaurant provides to their customers. For Long Island Restaurant Week, Drift 82 is offering a $44 dinner prix fixe menu with options galore!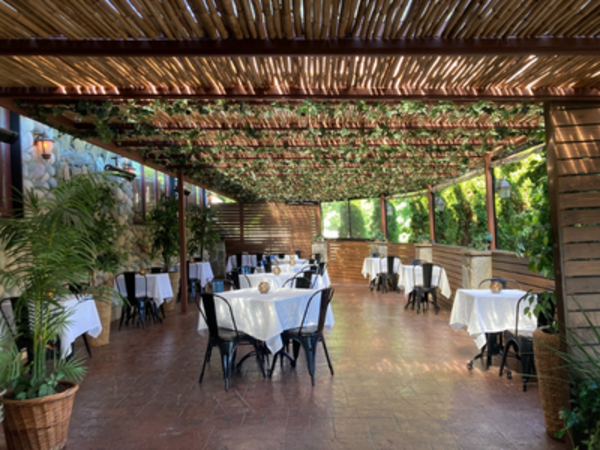 Coco Bistro in Smithtown combines the flavors of traditional Latin inspired cuisine with the sights and aromas of a tropical island. Established in 2007, the cuisine is inspired by a wide range of dishes from Caribbean to local influences. The cocktails are curated with fresh pressed juices and ingredients. Treat yourself to a little vacation this fall by dining at Coco Bistro during restaurant week with a $22 lunch menu and a $37 three course dinner menu.
At Piccolo Mondo in the great foodie town of Huntington, fresh seafood, handcrafted pastas, rich wines, and warm hospitality come together to create a wonderful dining experience. The restaurant has been featured on Newsday's "Top 10 Italian Restaurants on Long Island" as well as Feed Me Magazine's Top 100. Pro tip: order a martini with your $37 or $44 prix fixe dinner menu.