Insiders Tip: Searching "shop local" through the new Discover Long Island app is actually one of the best ways to get your shopping done this holiday season (and year-round, to be honest).
In addition to directly supporting those within your community, local businesses are more likely to have unique, worthwhile items that you'll feel good about gifting. For a list of the best places to buy locally made or curated items, continue reading! To learn about these small businesses, upcoming holiday pop-up shops, or other Shop Small initiatives happening within the region, click here.
Port Salt Cave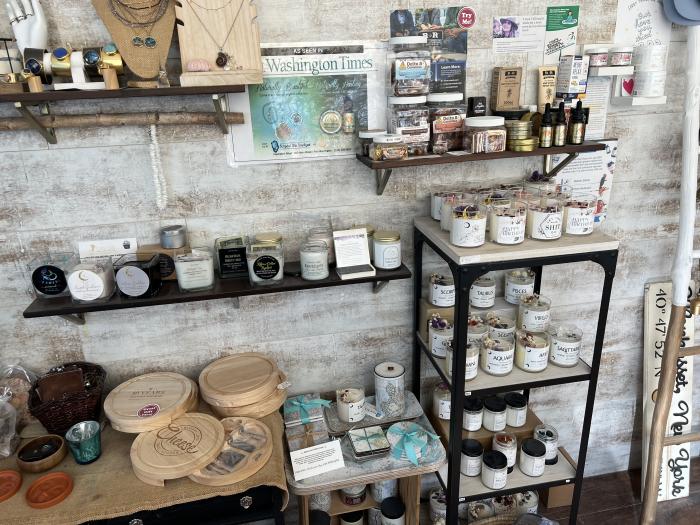 For handcrafted jewelry, natural stones, skincare essentials, Himalayan Salt Lamps, and handmade products from all across the globe, head to Port Salt Cave's boutique. New items are added regularly, and if you want to gift an experience (instead of an item) just ask someone at the front desk about gift certificates or booking a private event.
Location: 403 Main St. Apt. #3, Port Washington 11050
Phone number: 516-439-4820
Website: Port Salt Cave-Shop
The Biscotti Company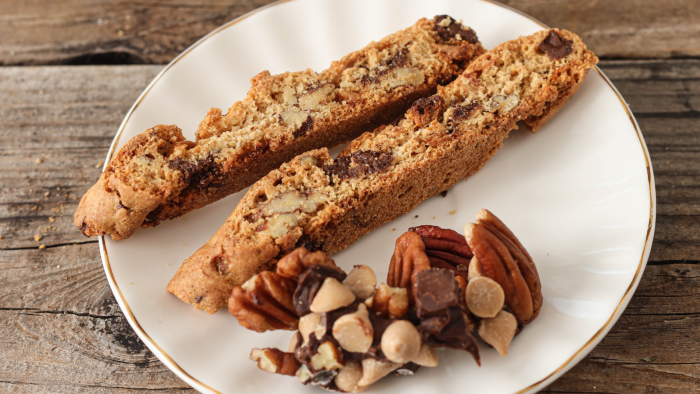 The Biscotti Company offers a range of flavors from classic almond biscotti to more unique options like cranberry pistachio and chocolate pecan & salted caramel. They also offer gluten-free options made with almond flour. The company prides itself on using high-quality ingredients and traditional baking techniques to create delicious biscotti that everyone can enjoy.
Location: 4603 Middle Country Road Calverton, NY 11933
Phone number: (800) 977-8390
Website: The Biscotti Company
Spirit + Soul Studio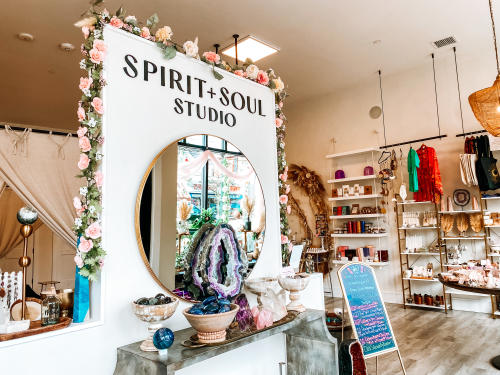 Spirit + Soul Studio is an in-person and virtual metaphysical shop, teaching + healing space with items like house made oils, candles, jewelry, runes, crystal jars and more. They also offer services such as classes, readings, healings, coaching and more.
Location: 73 W Main St A Babylon, NY 11702
Phone number: 631-344-4444
Website: Spirit + Soul
Sugared Beauty Bar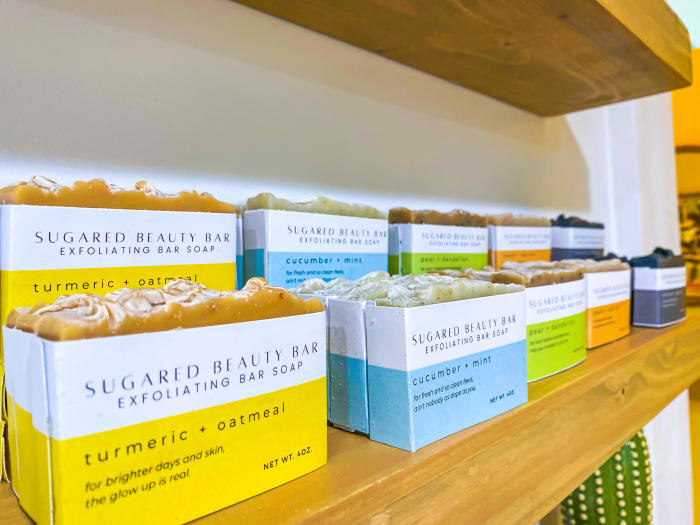 Sugared Beauty Bar specializes in the safest, most organic hair removal services on Long Island, and they don't just remove hair – they also help you find solutions to your skincare regimen, offer Reiki and Sound Healing treatments that help you create your flow, your way.
Location: 1355 Old Northern Blvd (lower level) Roslyn, NY 11576
Phone number: (516) 412-8860
Website: Sugared Beauty Bar
Celestial Treats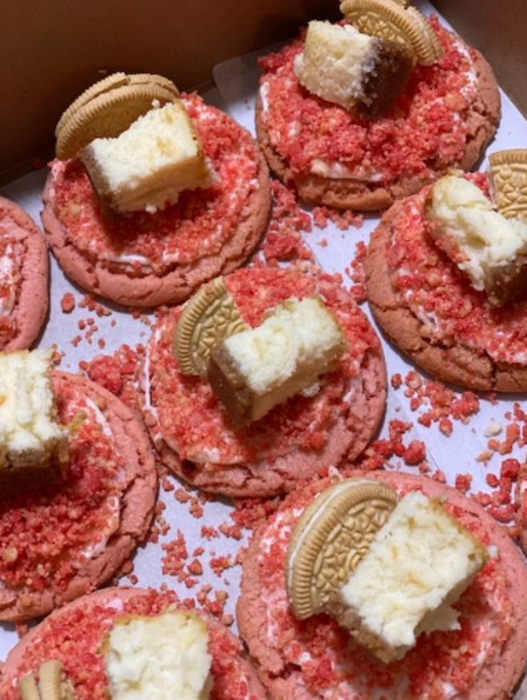 Celestial Treats offers hand-crafted treats for sale that are fresh from the oven and made with top-quality ingredients serving all of Long Island. From cupcakes to cheesecakes to cakes to cake pops, there's something to satisfy the cravings of every type of dessert lover.
Location: 23 Johnson Ave Wyandanch, NY 11798
Phone number: (631) 428-5075
Website: Celestial Treats LLC
Aquaries Candle Company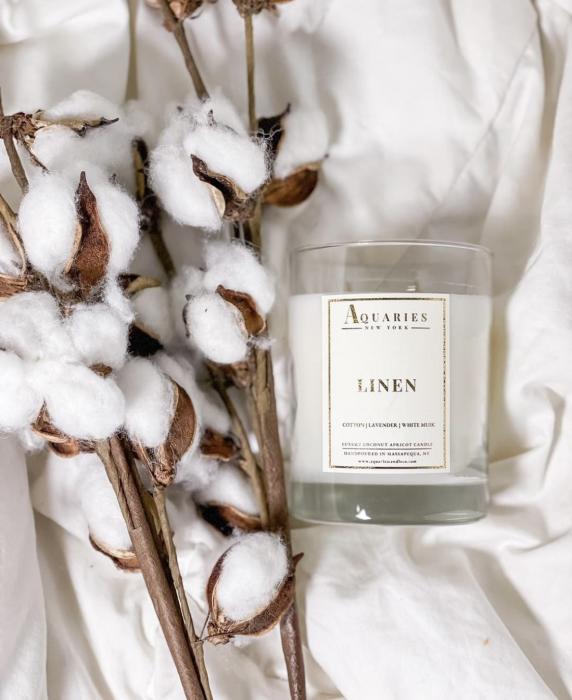 Aquaries sells candles, all natural cold process soaps, body butter, and other everyday luxury goods that are all natural, organic, and vegan friendly that are Massepequa-made and sold online. Created in small batches, every product is handcrafted.
Location: 9 Edgewater Avenue Massapequa, NY 11758
Phone number: (516) 505-5683
Website: Aquaries Candle Company LLC
AIREM Modern Beauty Rituals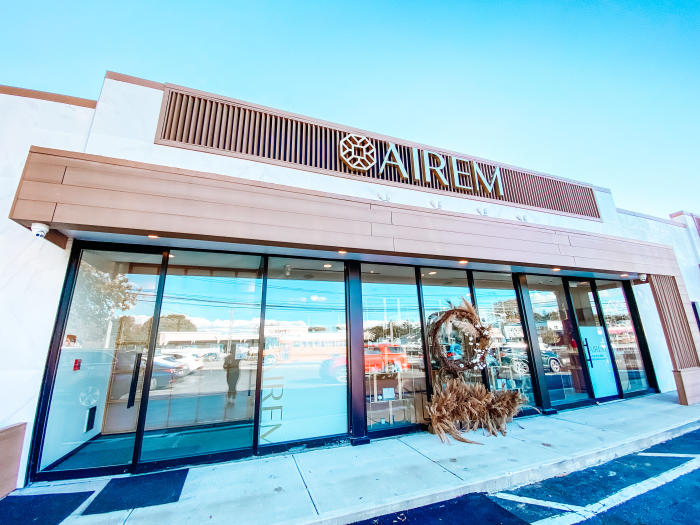 AIREM Modern Beauty Rituals is the place to go for clinical skincare products, consultations, and other medspa experience needs.
Location: 428 Jericho Turnpike, Syosset 11791
Phone number: (516) 614-1880
Website: Shop Clinical Skin Care – AIREM Essentials
Disset Chocolate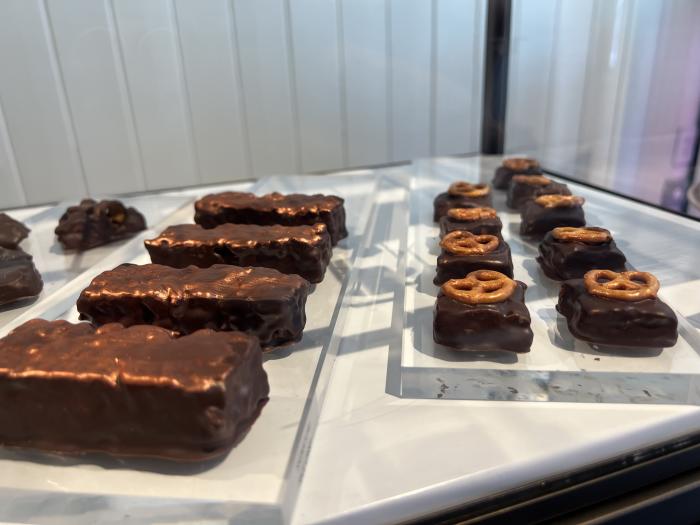 From the heart of the North Fork and made by a Chocolatier like no other - Ursula XVII is a passionate chocolatier who has trained with world renowned pastry chefs while working at several Michelin starred restaurants and shops in Europe and the United States.
Location: 28080 Main Rd Cutchogue, NY 11935
Phone number: (646) 853-1515
Website: Disset Chocolate
Hallockville Museum Farm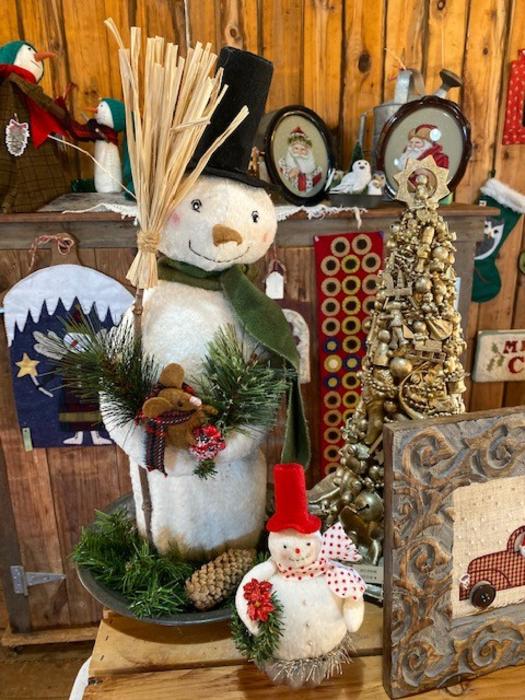 Dedicated to taking Long Island back to its family farming roots, be sure to visit for a museum tour, attend an educational class or workshop, bring your friends and family to the special events, fairs and festivals throughout the year!
Location: 6038 Sound Avenue Riverhead, NY 11901
Phone number: (631) 298-5292
Website: Hallockville Museum Farm
Mind Body Crystals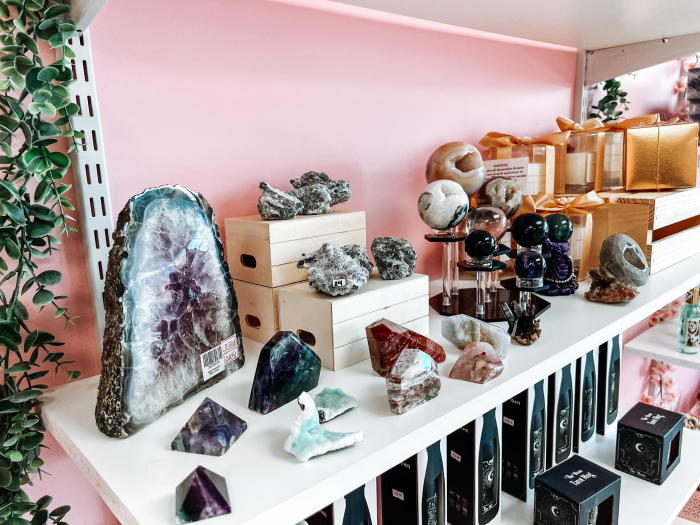 Crystals and candles shop now open at its new storefront location.
Location: 184 Merritts Road Farmingdale, NY 11735
Phone number: (917) 767-5072
Website: Mind Body Crystals
North Shore Sunglasses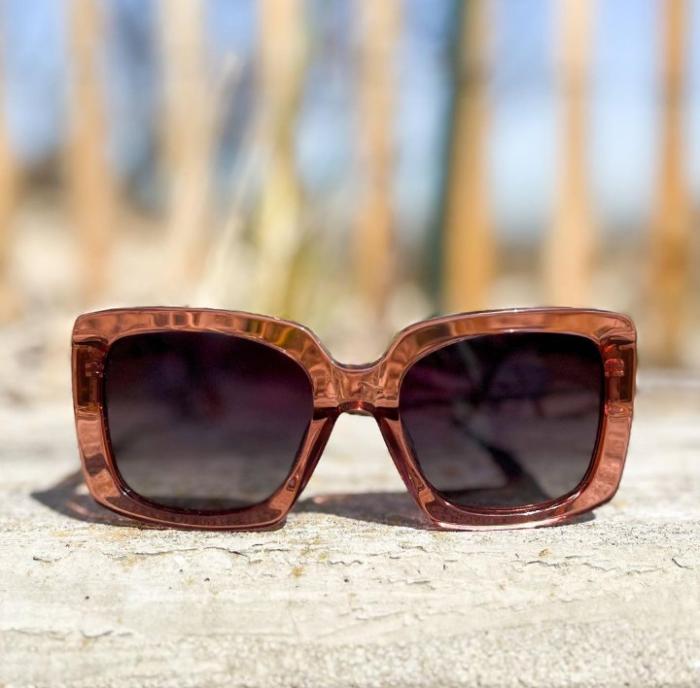 A women-owned business launched in 2023, North Shore Sunglasses aims to provide high-quality styles that will last many seasons to come. Each pair is made from handmade cellulose acetate and comes with scratch-resistant and polarized lenses. A percentage of profits is donated to various reputable causes.
Location: N/A Hicksville, NY 11801
Phone number: (201) 530-6355
Website: North Shore Sunglasses
Giftmix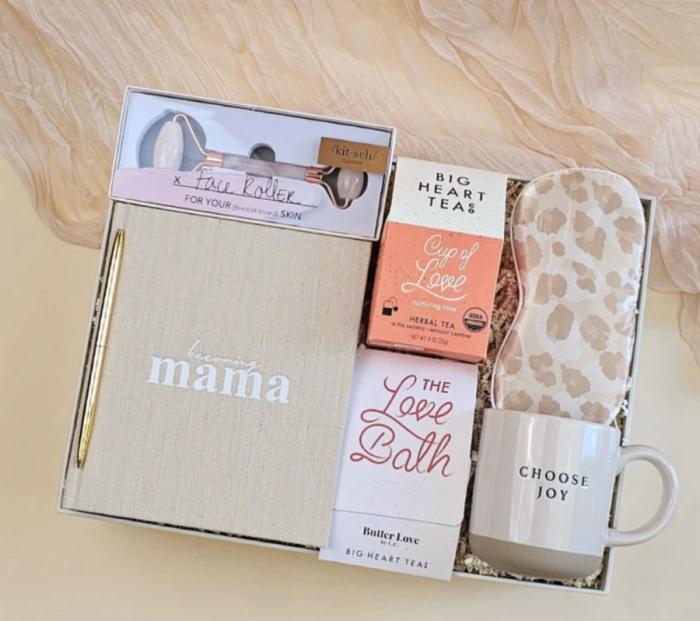 Giftmix makes it easy to send custom gift boxes and gifts for any occasion. Shop our curated gift collection, build a personalized gift box, or customize corporate gift boxes.
Location: N/A
Phone number: (631) 660-1700
Website: Giftmix
Hicks Nurseries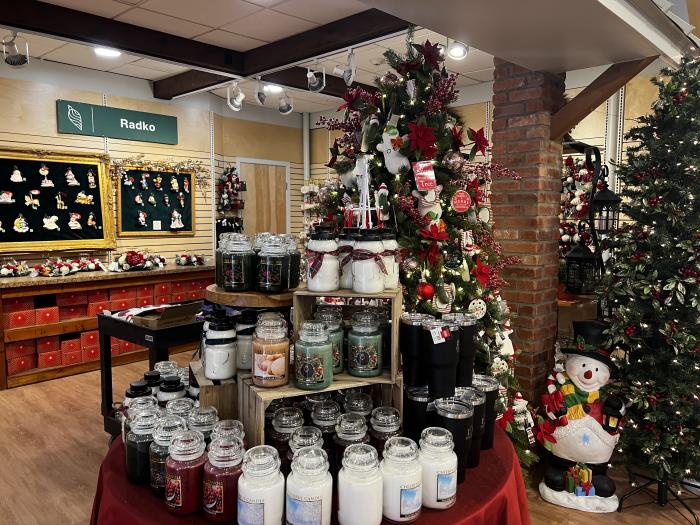 Christmas is a very special holiday at Hicks Nurseries, the largest Christmas store on Long Island! The onsite garden center is transformed into a magical Christmas wonderland that brings holiday cheer to everyone.
Location: 100 Jericho Turnpike Westbury, NY 11590
Phone number: (516) 334-0066
Website: Hicks Nurseries
John W. Engeman Theater in Northport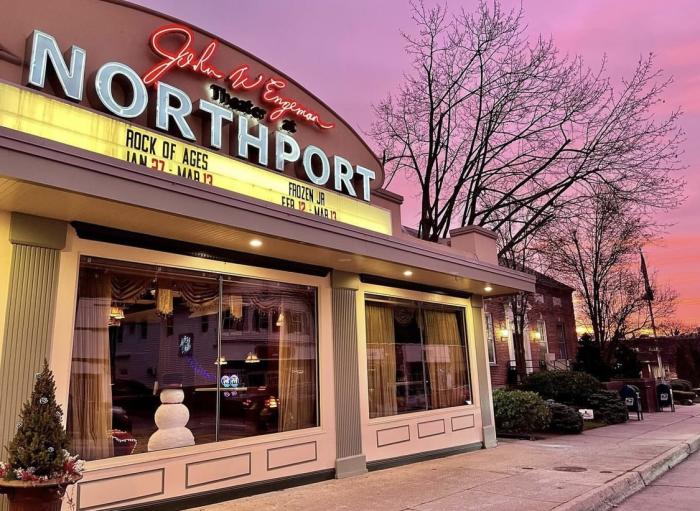 The John W. Engeman Theater is Long Island's only year-round professional theater company. Complimentary Valet Parking Green Room Piano Bar & Lounge State of the Art lighting and sound systems Stadium Style Seating Cocktail Service at your seat.
Location: 250 Main Street, Northport, NY 11768
Phone number: (631) 261-2900
Website: John W. Engeman Theater
Landmark on Main Street, Jeanne Rimsky Theater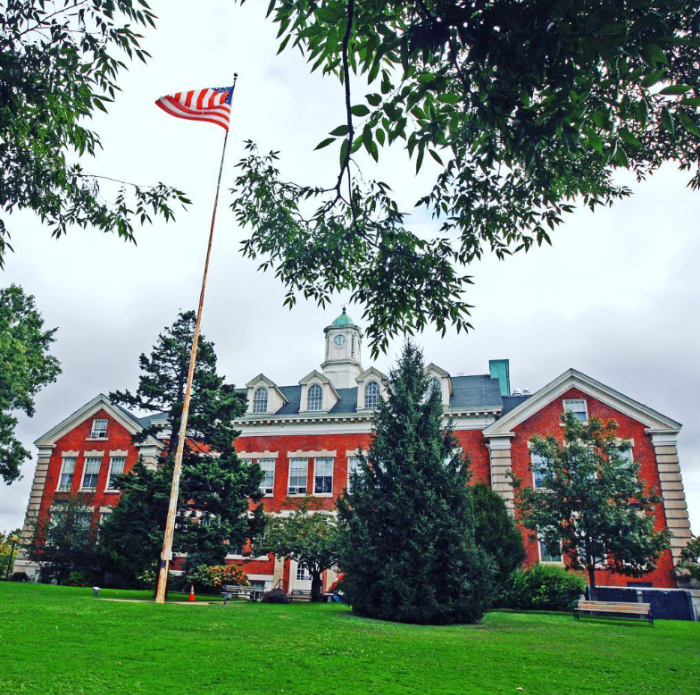 The Jeanne Rimsky Theater at Landmark on Main Street seats 425 and presents a wide range of music, dance and theatrical programs for the entire family.
Location: 232 Main Street, Suite 1 Port Washington, NY 11050
Phone number: (516) 767-6444
Website: Landmark on Main Street
Olive It Boutique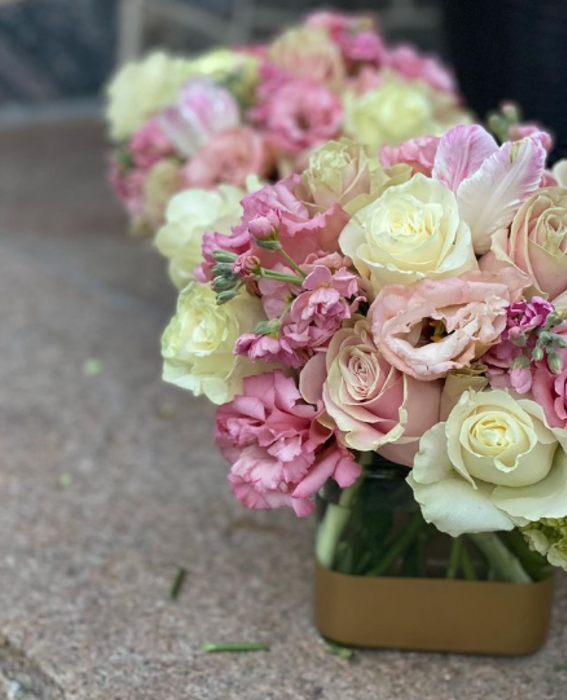 Founder/CEO Melissa Briscoe created Olive It… to develop her passion for personalized gifts, party supplies, flowers, gift baskets, event and party planning, and more!
Location: 65 Merrick Avenue Merrick, NY 11580
Phone number: (917) 345-4680
Website: Olive It...
Naturalborn LLC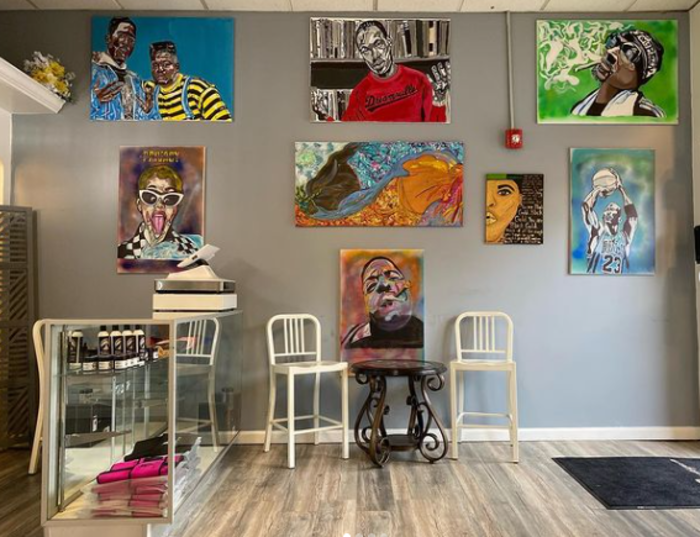 Naturalborn provides quality street wear fashion that exudes a balance of smooth sophisticated, yet bold subtle design to those who seek a representation of the great potential they are naturally born with.
Location: 487 nostrand ave Central Islip, NY 11722
Phone number: (347) 886-8673
Website: Naturalborn
The Shoppes at East Wind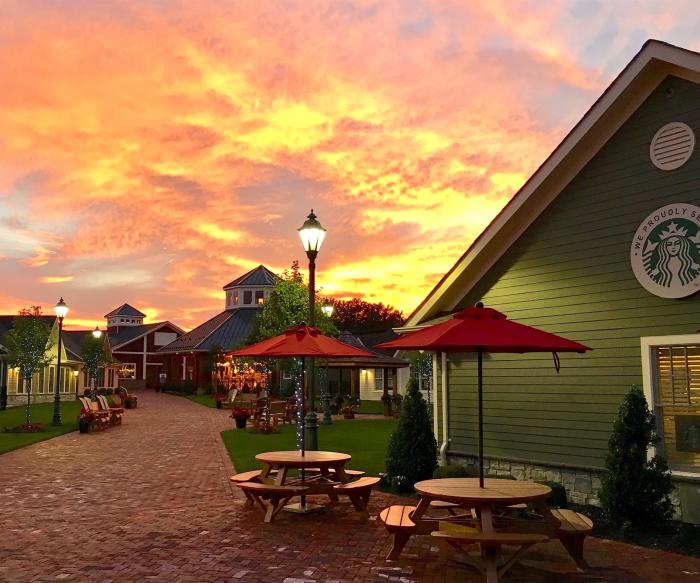 Stop by East Wind in Wading River for delicious baked goods, cafe-style eats, and its lively shopping scene. Visitors will find a healthy selection of boutiques, a florist, and of course, the hotel's historic carousel. While you're here, stop by Gingerbread University to build a gourmet gingerbread house that'll put the store-bought ones to shame.
Location: 5768 Route 25A, Wading River 11722
Phone number: (631) 929-3500
Website: The Shoppes at East Wind
Heritage Farm & Garden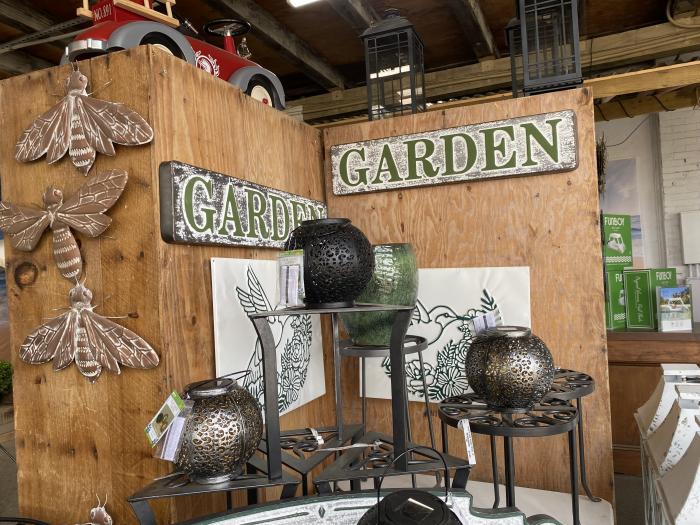 Visiting Heritage Farm & Garden offers a unique shopping experience, guaranteed to tap into your "happy place" through various events, a wide selection of plants, unique home décor, and gifts.
Location: 6050 Northern Blvd Muttontown, NY 11732
Phone number: (516) 922-1026
Website: Heritage Farm & Garden
Discover Long Island's Official Online Shop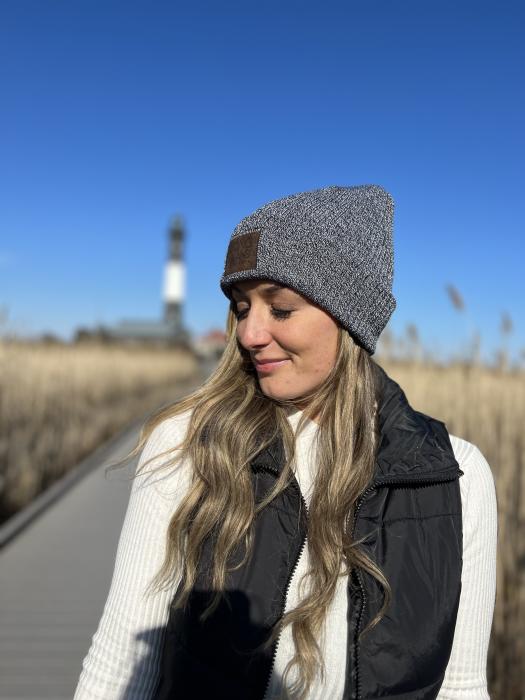 For official Long Island merchandise, head over to Discover Long Island's very own online store. Our organization has curated a top-tier merch store that sources all of its products locally. From cozy hoodies to sunglasses, to mugs and insulated wine tumblers, and so much more!
Phone number: (631) 951-3900
Website: Discover Long Island Shop