New York farms are famous for a dedication to growing their crops organically – especially in Suffolk County! In fact, some of the most diverse farms on Long Island are here. From blueberries to apples to summer squash, our organic farms guarantee freshness and fun for kids and adults alike!
Many of the local restaurants in Suffolk County use produce from these New York farms. So, when you're enjoying a locally-prepared meal, you'll have the comfort of knowing that the ingredients came from a farm on Long Island.
Use the map below to search for a farm, market, farm stand or agricultural attractions to check out on your next visit.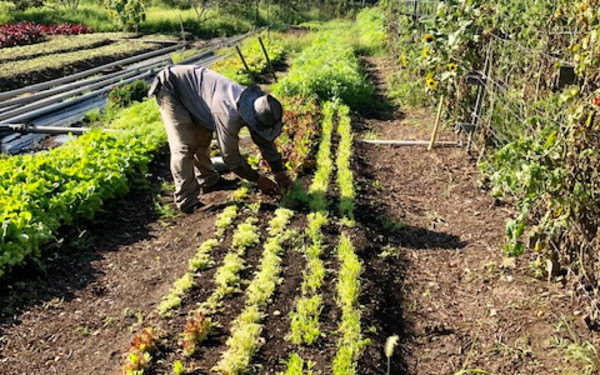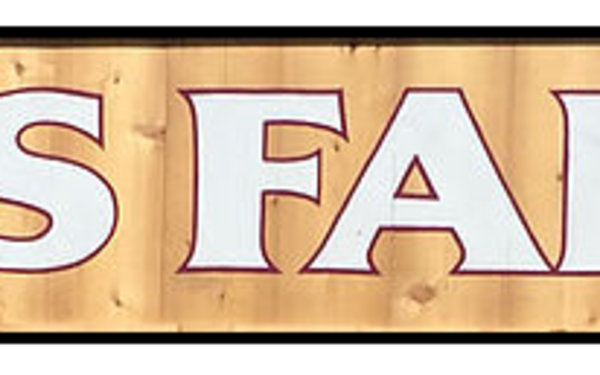 7395 Main Rd
East Marion
At Sep's Farm, our fruits and vegetables are hand picked...