Visit Suffolk County, Long Island and experience delicious produce from some of the top organic farms in New York.
Many Suffolk County farmers have adopted organic agriculture practices in growing a wide range of crops, from beets and berries to spinach and summer squash. These farmers grow fruits and vegetables using all-natural fertilizers and pesticides, and utilize local resources such as compost to improve crop growth.
Many Suffolk County restaurants and chefs incorporate local produce from these organic food farms into their menus. These restaurants offer the truest taste of the local flavor–straight from the soil. It's a way of life many have adopted here on Long Island.
If you want to learn more, check our calendar of events for fairs and festivals at organic farms in New York's Suffolk County area.
See below for a listing of organic food farmsin Suffolk County.
Suffolk County Organic Farms and Markets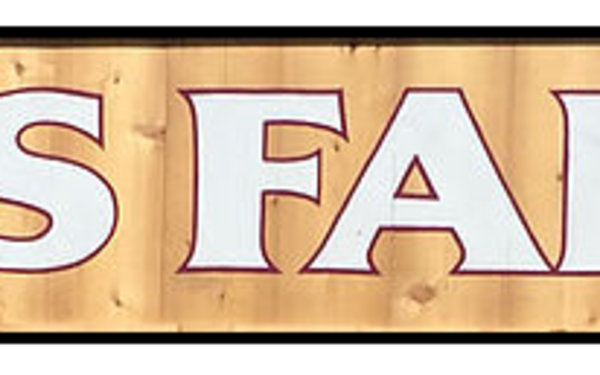 7395 Main Rd
East Marion
At Sep's Farm, our fruits and vegetables are hand picked...