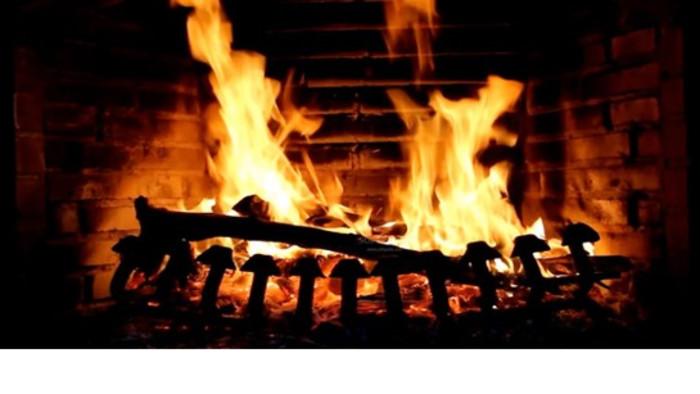 Added to
Favorites
Valid through: 02/27/2020
Primary Contact: Nat Egosi
Phone: (631) 725-2949
Email: info@sagharborinn.com
Location: 45 West Water Street, Sag Harbor, NY 11963
Region: South Fork / Hamptons to Montauk, Suffolk County
We have partnered with Page at 63 Main to offer couples who reserve a room with us during the month of February a voucher to use at the restaurant. Starting Monday, February 3 each couple who accepts the offer will receive a voucher for 20% off choice of either the three-course prix fixe menu or 20% off two entrees from the A La Carte Menu.
All guests will be welcomed with a bottle of wine and box of chocolates waiting for them in the room.
This promotion is valid for Sunday-Thursday stays only. Taxes on the room rate are additional. And for either meal option beverages from the bar, taxes and gratuities are not included in the voucher.
Call or click today! (631) 725-2949 / sagharborinn.com
Notes:
* The 20% discount at Page at 63 Main is valid Sundays through Thursdays only. Voucher is not valid for dining at Page on Fridays & Saturdays. Reservations are required unless advised otherwise. Voucher does not include beverages, taxes and gratuities. Voucher is not transferable, or redeemable towards a future dining reservation beyond the month of February, 2020
** All rates are for single or double occupancy, per night, and subject to 11.625% State and County taxes. Your stay must be between February 3, 2020 and February 27, 2020 in order to qualify for the package. If you stay past February 27, 2020 your stay will include the rates that take effect February 28, 2020. We are 100% smoke-free; sorry, no pets allowed. All reservations require a 50% deposit with balance payable at check-in. Cancellations require written notice received no less than 21 days prior to day of arrival in order to receive full refund of deposit. Cancellations of 20 days or less will result in forfeiture of deposit or further accountability; please contact hotel for further details.