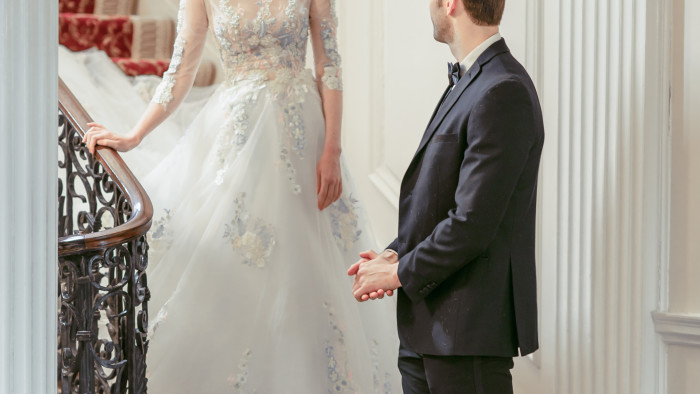 Added to
Favorites
Valid through: 02/29/2020
Primary Contact: Lisa Jordan
Phone: (516) 671-6400
Email: gcmreservations@glencovemansion.com
Location: 200 Dosoris Lane, Glen Cove, NY 11542
Region: North Shore / Heritage Trail, Nassau County
Say yes to The Mansion – Valentine's Day Sale 15% Off
Love is in the air! The Mansion's celebrating the month of love – Schedule a site tour with our event team in February and get up to 15% off your wedding package.
Schedule your tour at 516-674-2955 or visit glencovemansion.com for more information. We look forward to seeing you!