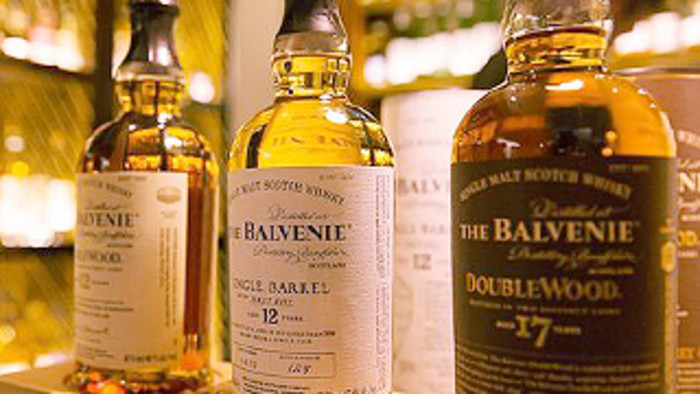 Added to
Favorites
Valid through: 02/28/2019
Primary Contact: J. Grady Collin
Phone: (516) 747-3000
Email: info@gchotel.com
Location: 45 Seventh Street, Garden City, NY 11530
Region: South Shore / Maritime Trail, Nassau County
Let Red Salt Room by David Burke take you on a complete culinary journey through to Scotland and back to the private dining room in the Red Salt Room; as we dive into the world of the Balvenie Distillery.
The RestauranTOUR begins with a specialty craft cocktail in the new classic King Bar by David Burke. Following, guests get an exclusive behind-the-scenes tour in the coveted chef's kitchen pantry. Then, join the dinner party with fellow food & scotch enthusiasts, in the private dining room where you will unwind and dine while we walk you through our thoughtfully created food pairings.
The 4-course pairing dinner will feature the quintessential delicate to bold flavors paired with a top selection of Balvenie scotches ensuring that each guest leaves with a better understanding of the versatility and unique notes of spirits.
Tickets are $150++ per person and reservations are required due to limited seating in the private dining room.
Thursday February 28th, 2019
6p-10:00p
Red Salt Room by David Burke at The Garden City Hotel