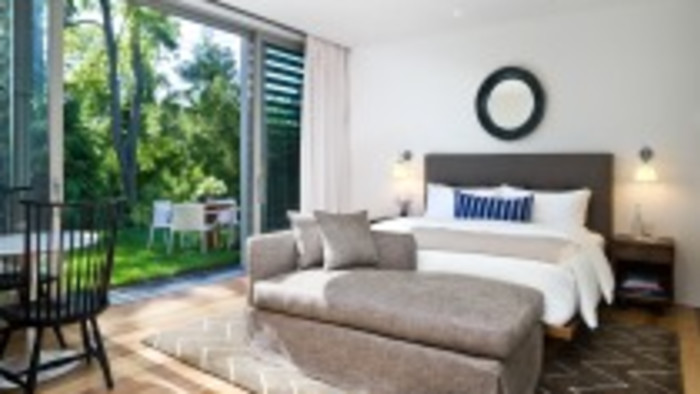 Added to
Favorites
Valid through: 10/01/2019
Primary Contact:
Phone: (631) 537-0870
Email: info@toppingrosehouse.com
Location: 1 Bridgehampton - Sag Harbor Turnpike, Bridgehampton, NY 11932
Region: South Fork / Hamptons to Montauk, Suffolk County
New York City to Long Island:
Enjoy a uniquely New York summer experience filled with great food and drinks at an iconic hotel, paired with classic transportation to the Hamptons for renowned beaches and wineries.
Stay overnight at the Lowes Regency New York then jump on the Hampton Jitney for roundtrip transportation to the Topping Rose House. Package includes drink vouchers and luxury accommodations.