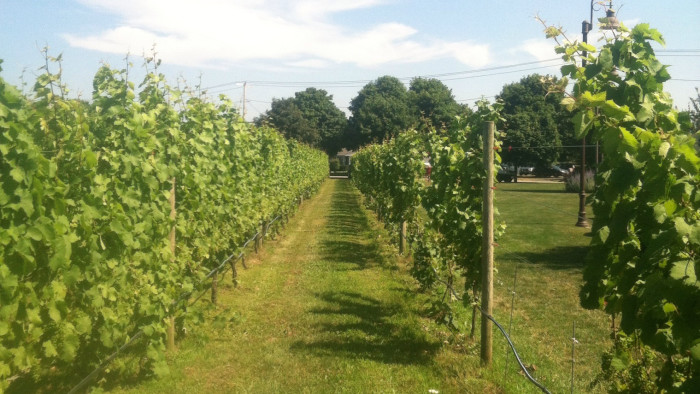 Added to
Favorites
Valid through: 10/24/2020
Primary Contact: Adam Diaz
Phone: (718) 558-7419
Email:
Location: Jamaica Station, Jamaica, NY 11435
Region: South Shore / Maritime Trail, Suffolk County
Your visit to Long Island's North Fork begins at Duck Walk Vineyards Tasting Room in Southold. Enjoy the beautiful scenery as you sip four varieties of wine.
Our next stop will be the North Shore's Pindar Vineyards in Peconic were you can sample some of their 23 varietals and proprietary blends.
Then we'll travel east, taking in some of the local color as we proceed to the seaport Village of Greenport, where you'll be able to buy lunch and browse the variety of shops lining the streets.
And time permitting; we'll end our day at Briermere Farms where you can purchase their famous pies, fruits and vegetables.