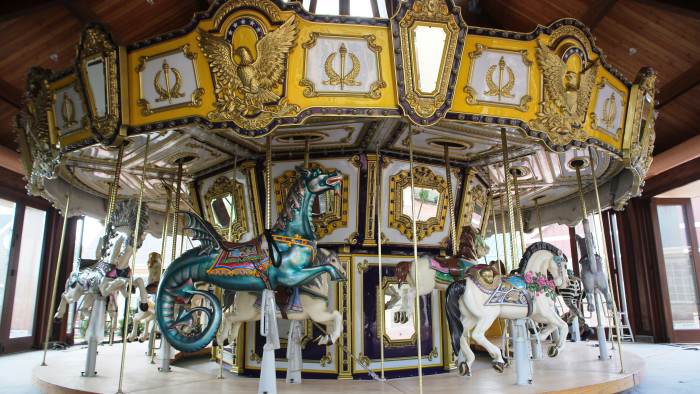 Added to
Favorites
Valid through: 04/30/2020
Primary Contact:
Phone: (631) 929-3500
Email: info@eastwindlongisland.com
Location: 5720 Route 25A, Wading River, NY 11792
Region: North Shore / Heritage Trail, Suffolk County
It's Party time at the Spa and The Shoppes. A great way to celebrate your birthday, earn a scout patch or just have fun with friends. Visit the Spa & Salon and choose one of these Sweet Treat Services…
Chocolate Cream Pedicure
-OR-
Hair Blow Out
– OR –
Eye Candy Make Up Application
Then head over to The Shoppes and enjoy…
Cup Cake Decorating at A Cake in Time
Pizza and a Fountain Drink at Brezza Pizza Kitchen
1 Carousel Ride
All for $49 per person
For children up to age 10 – Minimum 6 people
Call (631) 846-2339 for reservation
Gift Cards, coupons and other discounts are not applicable.