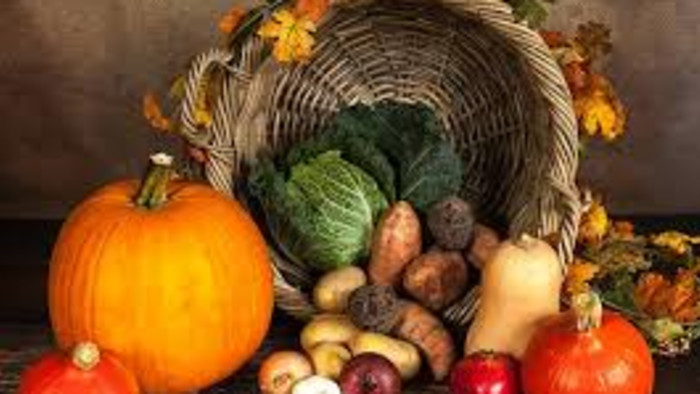 Added to
Favorites
Valid through: 11/25/2020
Primary Contact:
Phone: (516) 742-8000
Email:
Location: 630 Old Country Road, Garden City, NY 11530
Region: South Shore / Maritime Trail, Nassau County
DINING IN OPTIONS (please make reservations as seating is limited)
SEASONS 52 – Open Thanksgiving Day from 11:30 AM to 10 PM
Enjoy a traditional Thanksgiving dinner for your family to enjoy at home. Our complete warm-and-serve Thanksgiving dinner box serves 4-6 people and is available for pickup on Tuesday, November 24 or Wednesday, November 25. Store the prepared dinner in your refrigerator and simply reheat on Thanksgiving in less than an hour to enjoy. Each Thanksgiving Box includes: choice of salad, Thanksgiving Dinner entree and their famous mini indulgences for desert!
SMALL BATCH BY TOM COLICCHIO – Open Thanksgiving from 2PM to 8 PM
Join our Thanksgiving table on Thursday, November 26th for a family-style menu from Tom Colicchio featuring three seasonal courses, our holiday menu has all the classics plus a few Small Batch specialties for $60 per person. Enjoy a first course of bread basket, Argula salad & farrotto, the Main Course entree served with stuffing & side dishes of crispy sweet potato fingerlings, roasted brussel sprouts & cauliflower, cranberry sauce and of course gravy! Then indulge with a dessert of apple crisp and pumpkin pie.
For our guests who are electing to give thanks at home this year, we will also be offering Thanksgiving at Home and pre-order is open now. 
THE CAPITAL GRILLE – Open Thanksgiving from 11 AM to 9 PM
Join us for our Thanksgiving feast in our restaurant or order dised for your own feast. It would be our pleasure to host your holiday gathering with Thanksgiving sides at home. Sides serve 4-6 people and is available for pick up on Tuesday 11/24 or Wednesday, 11/25. Store the prepared sides in your refrigerator and simply reheat on Thanksgiving Day to enjoy. Sides include: brioche stuffing, gravy, french green beans, cranberry-pear chutney, Sam's mashed potatoes, pecan-crusted sweet potatoes with honey and seeded rolls.
OSTERIA MORINI – TAKE HOME ONLY – Closed on Thanksgiving
Bring home a chef-made meal for Thanksgiving! Featuring classics like roasted turkey and sage stuffing, as well as Morini favorites like slow-simmered meatballs. $55 per person