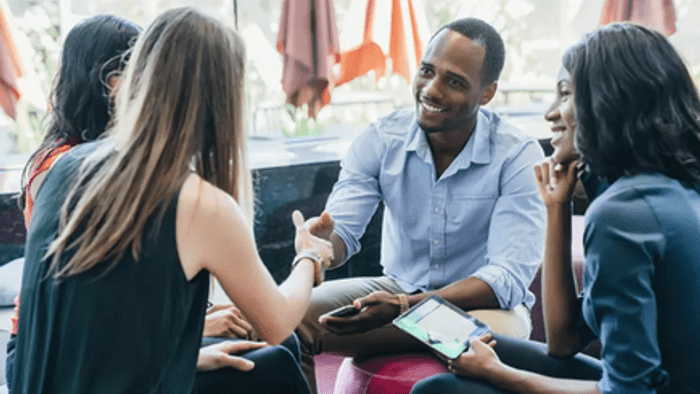 Added to
Favorites
Valid through: 08/31/2022
Primary Contact: Edna J. White
Phone: (631) 295-8631
Email: ednajwhite11@gmail.com
Location: West Main St, Riverhead, NY 11901
Region: North Fork / Wine & Farm Country, Suffolk County
I would like to partner with your brand as an author to have a book signing.
I'm an author and advocate helping the homeless and those experiencing sexual trauma.
I live in on the East end and I love all the beauty that it has, and I would love to incorporate my mission as an author with your mission.
This would be part of a larger marketing campaign to bring awareness for those who have experienced trauma.
Please let me know when you are available for a follow-up chat.