Railroad
The Long Island Rail Road system is comprised of over 700 miles of track on 11 different branches, stretching from Montauk — on the eastern tip of Long Island — to  Penn Station in the heart of Manhattan, approximately 120 miles away. Along the way, the LIRR serves 124 stations in Nassau, Suffolk, Queens, Brooklyn and Manhattan. Use the Long Island Rail Road train schedule to plan your trip.
The Long Island Rail Road also runs special one day getaways to Long Island, including special trips to experience shopping, beach, golf and special events. View the Long Island Rail Road Getaways.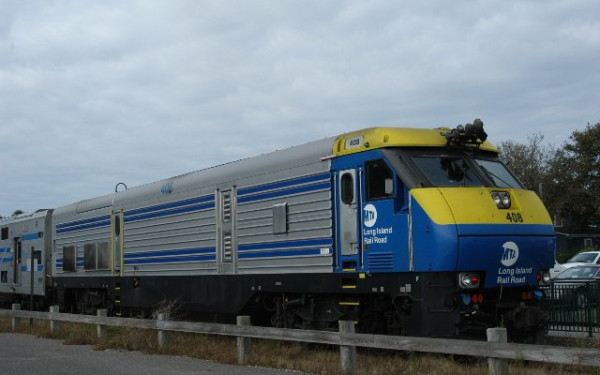 Jamaica Station
Jamaica
North America's busiest commuter railroad offering fast, reliable and comfortable...