As one of the closest suburbs to New York City, Long Island's local theaters have long pulled from Broadway's talent pool, providing unique opportunities to see incredible performances in an intimate and historic setting. Get into the holiday spirit this season with performances of beloved and classic tales including A Christmas Story, Frosty, Scrooge the Musical, and more.
From cozy Long Island playhouses in quaint downtown villages to large performing arts centers, the Long Island theatre culture sets the stage for innovative new works and classic theater. So, we've rounded up the best spots on the island to catch your favorite holiday classics on the big stage.
CM Performing Arts Center (Oakdale)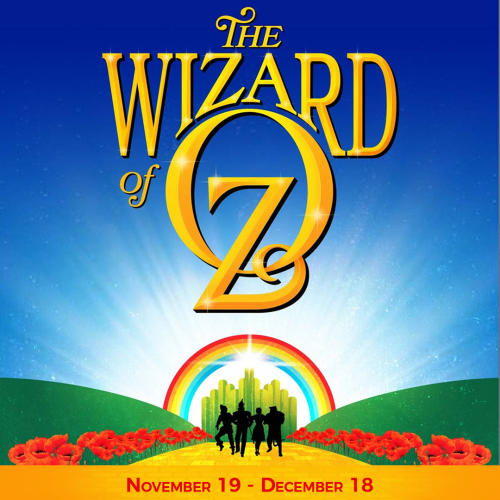 The CM Performing Arts Center is a non-profit theatre that is home to the Noel S. Ruiz Theatre and the Onyx Theatre presenting Broadway-style musicals, Children's Theatre, Special Events, and Theatre Arts classes and camps. The classic musical, The Wizard of Oz, is on the roster for their main stage production this holiday season from November 19 to December 18 with performances of Frosty the Snowman running from December 10 to December 18.
John W. Engeman Theater (Northport)

In the heart of quaint Northport village that still bares the trolley tracks installed in 1902, the John W. Engeman Theater at Northport is a premier year-round professional theater that casts its actors directly from the Broadway talent pool. This holiday season, their main stage show is the beloved tale, A Christmas Story, with performances featuring Broadway talent Lanene Charters as Miss Shields and Jennifer Evans as the mother. Their winter children's shows include Frosty, running from November 26 to December 31, and Frozen Jr., running from February 4 to March 5.
Landmark on Main Street (Port Washington)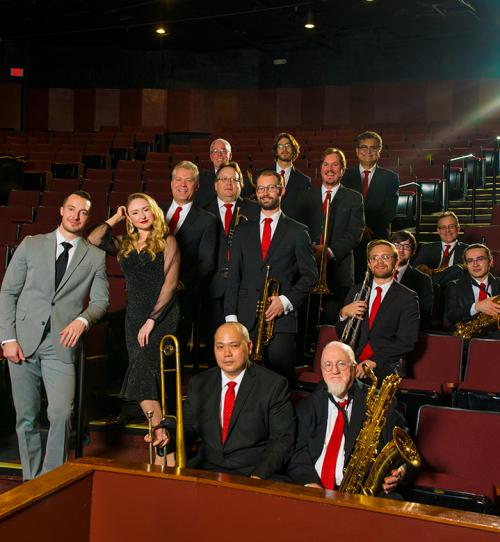 In another historic, vibrant waterfront downtown is the Jeanne Rimsky Theater at Landmark on Main Street. Just a 35-minute train ride from New York City, Landmark on Main is a vibrant community pillar with a versatile space that accommodates shows, concerts, performances, and more. Their holiday season events include Judy Collins: Holidays and Hits on December 3, "Happy Holidays" with The Red Hot Mamas, special guests The Step Sistas on December 7, and Glenn Miller Orchestra: In the Christmas Mood on December 16.
Plaza's Broadway Long Island (Elmont)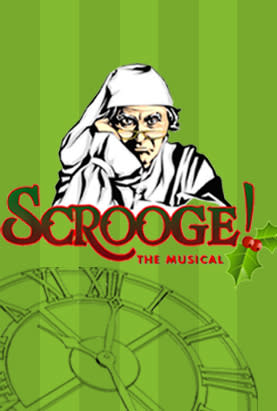 Broadway in Nassau County! In their new venue in a separate wing of the Elmont Public Library, Plaza's Broadway Long Island features four fully staged Broadway musicals every season that run for three consecutive weeks, accompanied by a live orchestra. This holiday season, their show Grumpy Old Men is running until December 4 on the main stage with performances of Jack Frost, Scrooge, and Disney's Beauty and the Beast, Jr. on various dates throughout the month of December in their children's theatre.
The Suffolk Theater (Riverhead)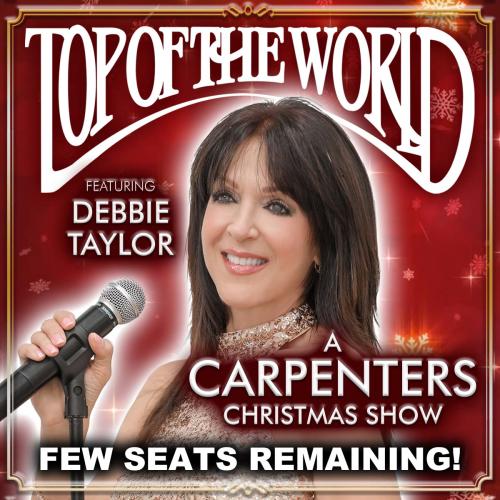 Located on Main Street in Riverhead among several breweries, attractions, restaurants, hotels, and more, the Suffolk Theater's state of the art marquee brings a broad range of performing artists to its stage from Country to Comedy to Classical and Contemporary. Their shows for the holiday season include Top of the World: A Carpenters Christmas on December 2, Tony Danza: Standards & Stories on December 3, WLNG's Rockabilly Christmas! on December 9, Rockapella Christmas on December 11, and The Suffolk 54 New Years Eve! on December 31.
Studio Theatre Long Island (Lindenhurst & East Islip)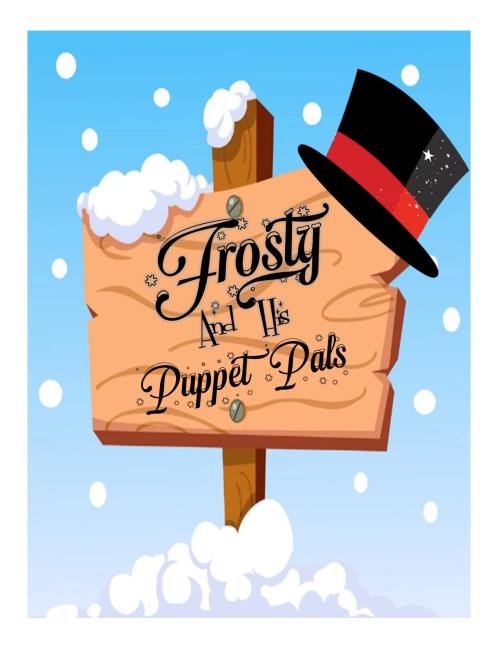 Studio Theatre Long Island is one of Long Island's oldest theatres with exciting holiday performances in their lineup. The Manes Studio Theatre in Lindenhurst is putting on a production of Scrooge the Musical running through December 18 for their main stage performance and Frosty and His Puppet Pals, from November 26 to December 31 for their children's theatre performance.
ThinkBIG! Theater Arts (Bohemia)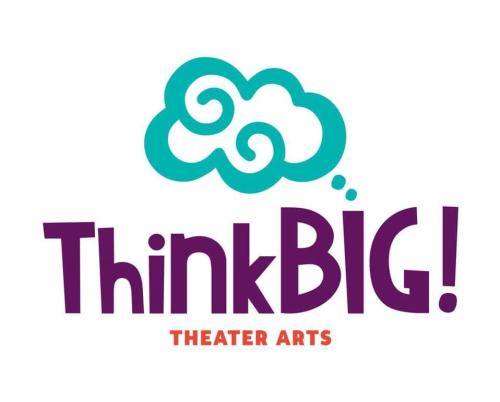 ThinkBIG! is a multi-disciplined non-profit theater arts company offering community and school programs and performances for young audiences and families. This holiday season their fall acting classes are taking place at Gigi's Playhouse in Patchogue with a creative drama and improv focus for participants of all ages and abilities. And, their traveling' trunk show is Long Island's only episodic and interactive children's show where kids from the audience star in the show!