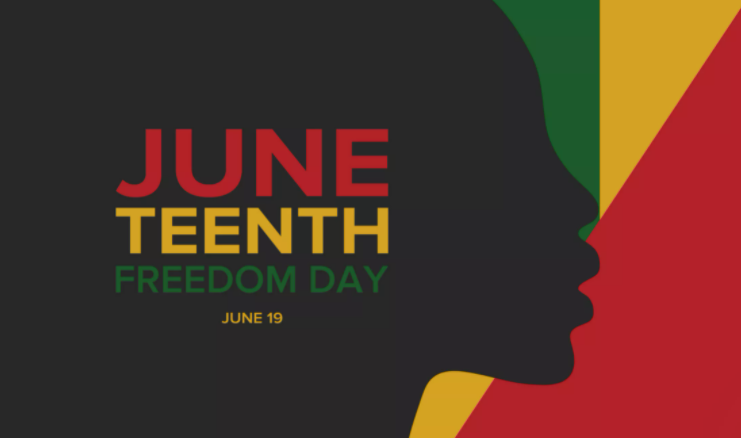 Juneteenth has been observed amongst the black community for 165 years. But in recent years, and particularly following nationwide protests over police brutality and the deaths of George Floyd and other Black Americans, Juneteenth is now recognized more broadly across the U.S. Its growing popularity illustrates the focus and commitments Americans have made to self-reflect and celebrate the contributions of Black people in America.
Juneteenth – also known as Freedom Day, Jubilee Day, Liberation Day, and Emancipation Day – is a holiday celebrating the emancipation of those who were enslaved in the United States.
The First Juneteenth
In 1863, during the American Civil War, President Abraham Lincoln issued the Emancipation Proclamation, which declared over three million slaves living in the Confederate states to be free. However, two years would pass before the news reached the enslaved dwelling in Texas. It was not until Union soldiers arrived in Galveston, Texas, on June 19, 1865, the remaining enslaved Americans finally learned that slavery was abolished. The former slaves immediately began to celebrate with prayer, feasting, song, and dance.
Today
Today, Juneteenth commemorates freedom and black excellence. It is a day, a week, and in some cases, a month-long celebration marked with community gatherings, festivals, and concerts. It is simply a time for reflection and celebrating. In communities across the Island, people of all backgrounds will come together to acknowledge a period in our history that shaped and continues to influence our society today. With awareness of our past, only then can we make significant and lasting improvements in our community.
Black Owned Long Island was created out of a need to find and support businesses and organizations that are owned and operated by black entrepreneurs and influencers to continue to build wealth in the black communities on Long Island. For more information about BOLI and Juneteenth celebrations click here. 
For details on Juneteenth events visit our Diversity Page