Spring is just about here so you know what that means: brighter days, warmer weather, and lots of budding flowers! If you have yet to visit one of Long Island's Gold Coast Estates or seasonal bloom gardens, there has never been a better time than the 2022 season. Here are a few of our favorite places to stop and smell the roses (as well as the tulips, daylilies, dahlias, lavender, etc.). Check the locations website prior to attending for the latest information.
Fields of Bloom
Waterdrinker Family Farm & Garden Tulip Festival (Manorville)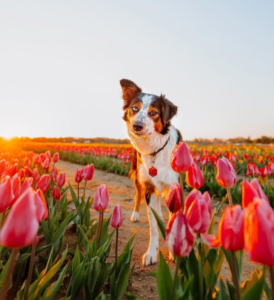 Waterdrinker Farm & Garden's Tulip Festival is going to be bigger and better than ever this year thanks to the over 1 MILLION tulip bulbs that were planted. Tiptoe through the tulips, play a round of mini golf, visit the barnyard animals, and enjoy live music and activities for kids. Peak bloom time is mid-April so be sure to get there before they're gone and remember to bring your camera!
Hours: 10 a.m. - 6 p.m. Mon.-Thurs., 10 a.m.- Sunset on Friday, 9 a.m.- Sunset on Saturday, and 9 a.m. - 6 p.m. on Sunday
Landcraft Garden Foundation (Mattituck)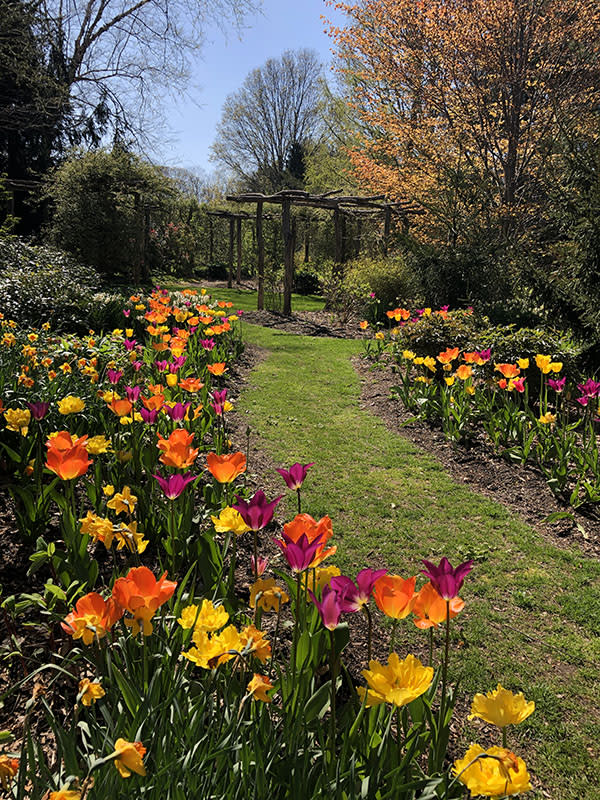 Located in the heart of the North Fork's wine region on Long Island's East End, the Landcraft Gardens were established in 1992 by founders Dennis Schrader and Bill Smith when they purchased 17 acres of land surrounding an 1840's-era farmhouse. Their initial goals were to create an exuberant garden of unusual or little-known plants, featuring them within a framework of innovative design while also providing an environment for trialing new and exotic plant material. Today, visitors can immerse themselves in a unique resource and living laboratory exhibiting extensive plant collections, celebrating the diversity of horticulture and design, and providing a place to explore human connection with the natural world.
Hours: The Garden will open for the season on Friday May 6th. Visitors are welcome from 10 a.m. – 4 p.m. (Fridays and Saturdays only)
Bridge Gardens (Bridgehampton)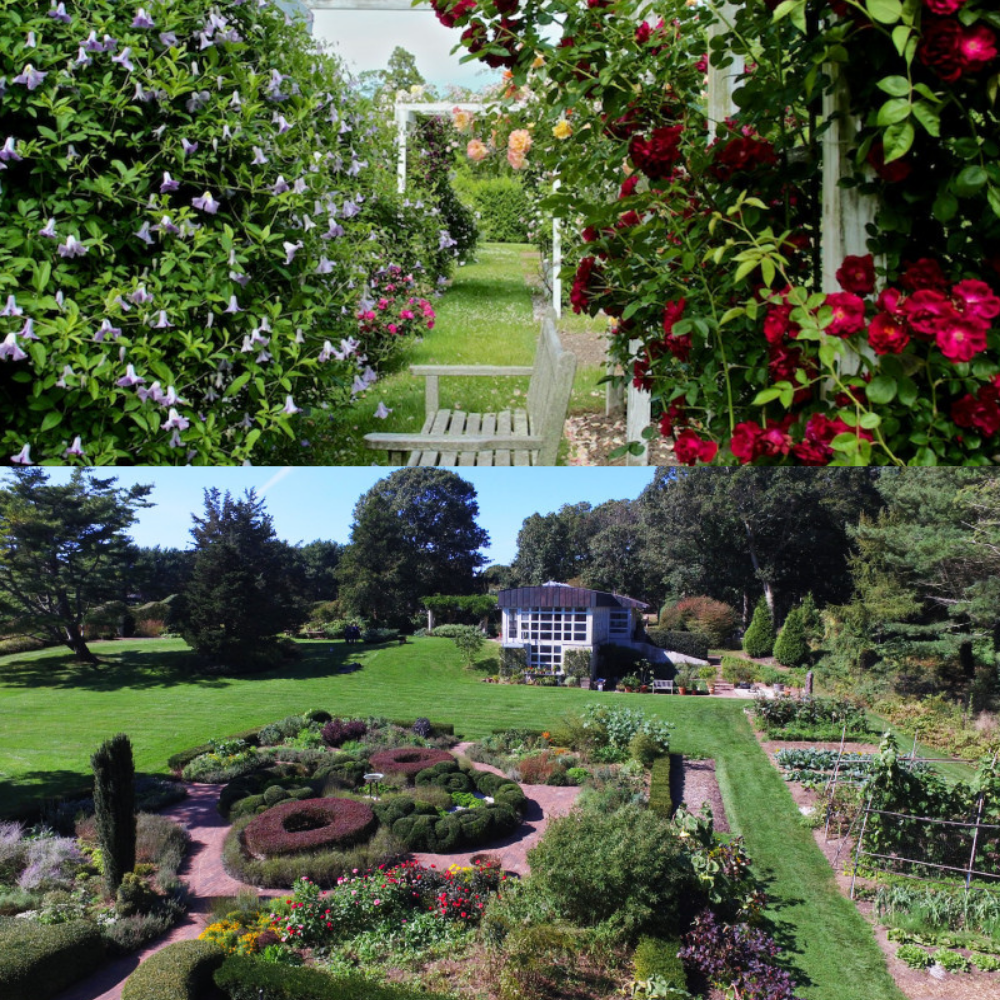 A five-acre gem in the heart of Bridgehampton, Bridge Gardens is a distinct public and demonstration garden with mysterious hedgerows, a wide variety of perennial and annual flowers and shrubs, and a unique 4-quadrant herb garden featuring culinary, medicinal, ornamental, and textile/dye plants.
Hours: Open to the public 7-days a week from 10:00 a.m. to 3:00 p.m.
Lavender by the Bay (East Marion)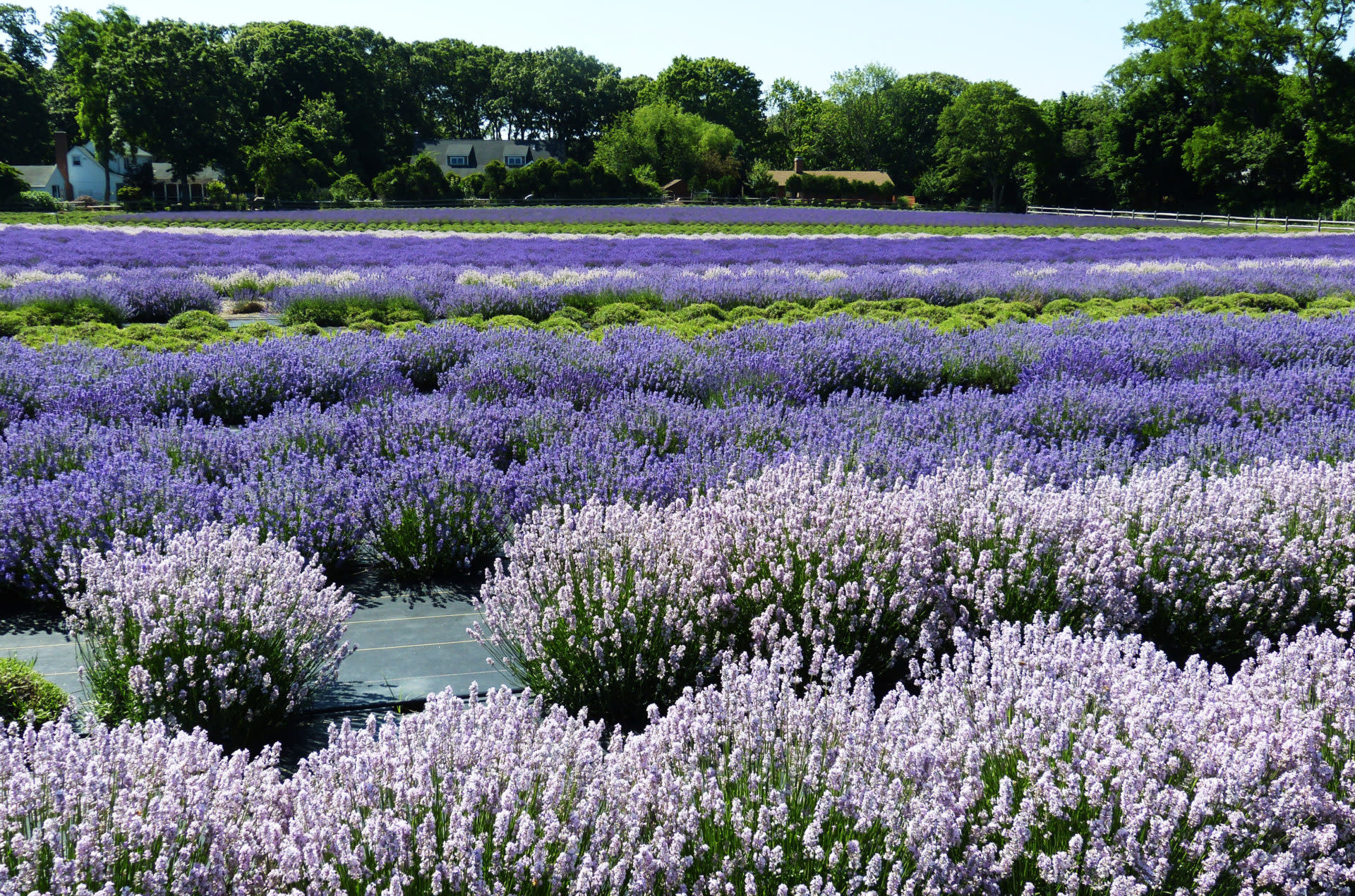 Family run for over 15 years, the farm at Lavender by the Bay features 20 varieties of English and French lavender yielding over 80,000 plants for cultivation. Seasonal offerings include freshly cut bunches, lavender plants and lavender honey made on-property at the farm's apiary. Be sure to check the website for peak bloom times and more information.
Hours: Open to the public starting in April (visitors welcome on Saturdays & Sundays from 9 a.m. to 5 p.m.), open  7-days per week from 9 a.m. - 5 p.m. from June-September
LongHouse Reserve (East Hampton)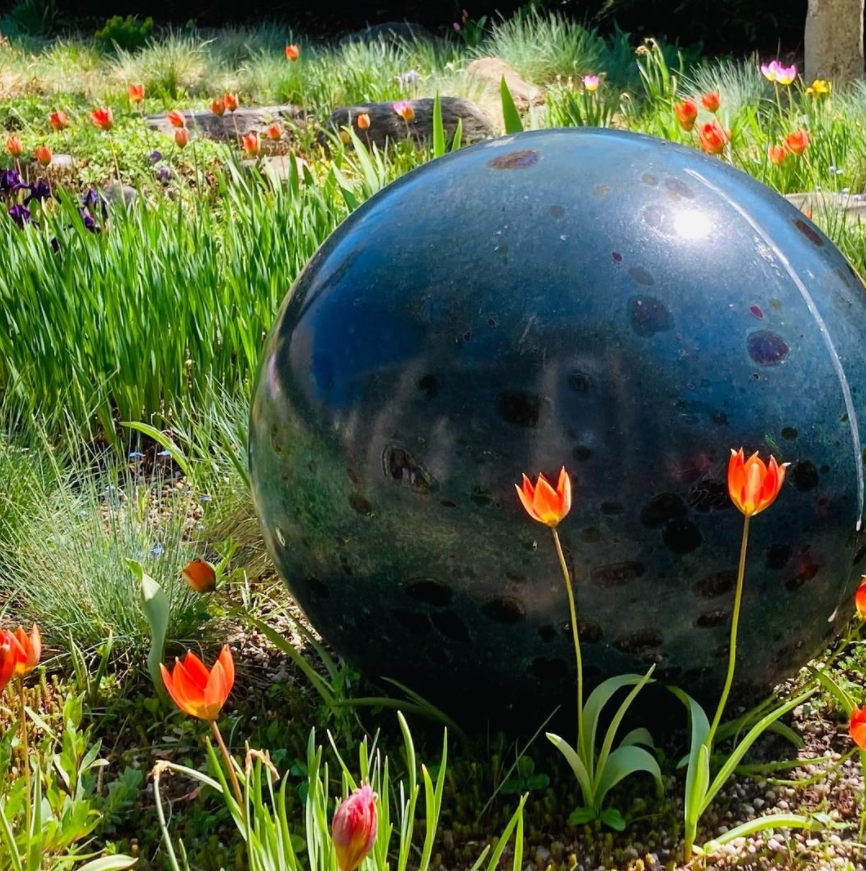 Founded by Jack Lenor Larson in 1975, LongHouse Reserve encompasses nearly 16 acres of East Hampton Township's great Northwest Woods. Art-focused landscapes demonstrate the planting potential in this climate featuring a wide variety of natural and cultivated species. It's an interesting look at the relationship between nature, humans, and art.
Hours: Opens to the public in April
Gold Coast Mansions & Gardens 
Old Westbury Gardens (Old Westbury) 
 
Explore the many vibrant gardens across the grounds of Old Westbury Gardens, including the Rose Garden, Demonstration Garden, North and South Allées, and the stunning Walled Garden. This estate has made many famous cameos in movies as well, such as Cruel Intentions, Hitch, and North by Northwest, so be sure to take pictures in everyone's favorite film spots!
Hours: Opens to the public April 1st from 10 a.m. - 6 p.m.
Sands Point Preserve (Sands Point)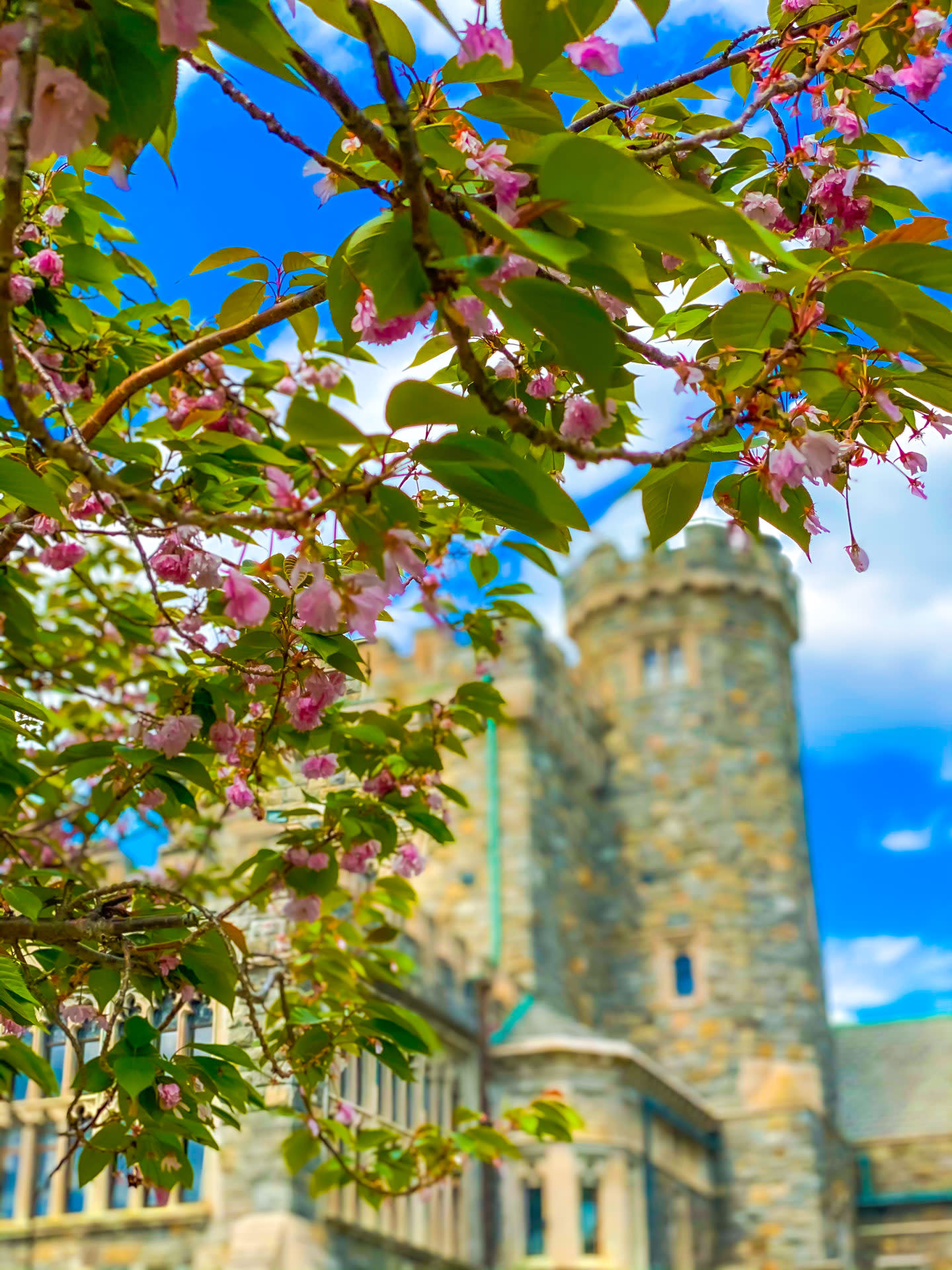 A visit to Sands Point Preserve is an experience of historic grandeur and luxury. Guests can tour the castle-like Hempstead House and Castle Gould, which both have magnificent views of the Long Island Sound year-round. But springtime visits bring the bright rose gardens to life! You can also find stunning nature trails and hiking paths across the preserves sprawling 216 acres.
Hours: Winter hours in effect through March 27th (Wednesdays through Saturdays: 11 a.m. – 5 p.m.), Spring/Summer hours begin March 30th (Wednesdays through Saturdays: 11 a.m.– 6 p.m., Sundays & Memorial Day: 9 a.m.– 6 p.m.)
Planting Fields Arboretum (Oyster Bay)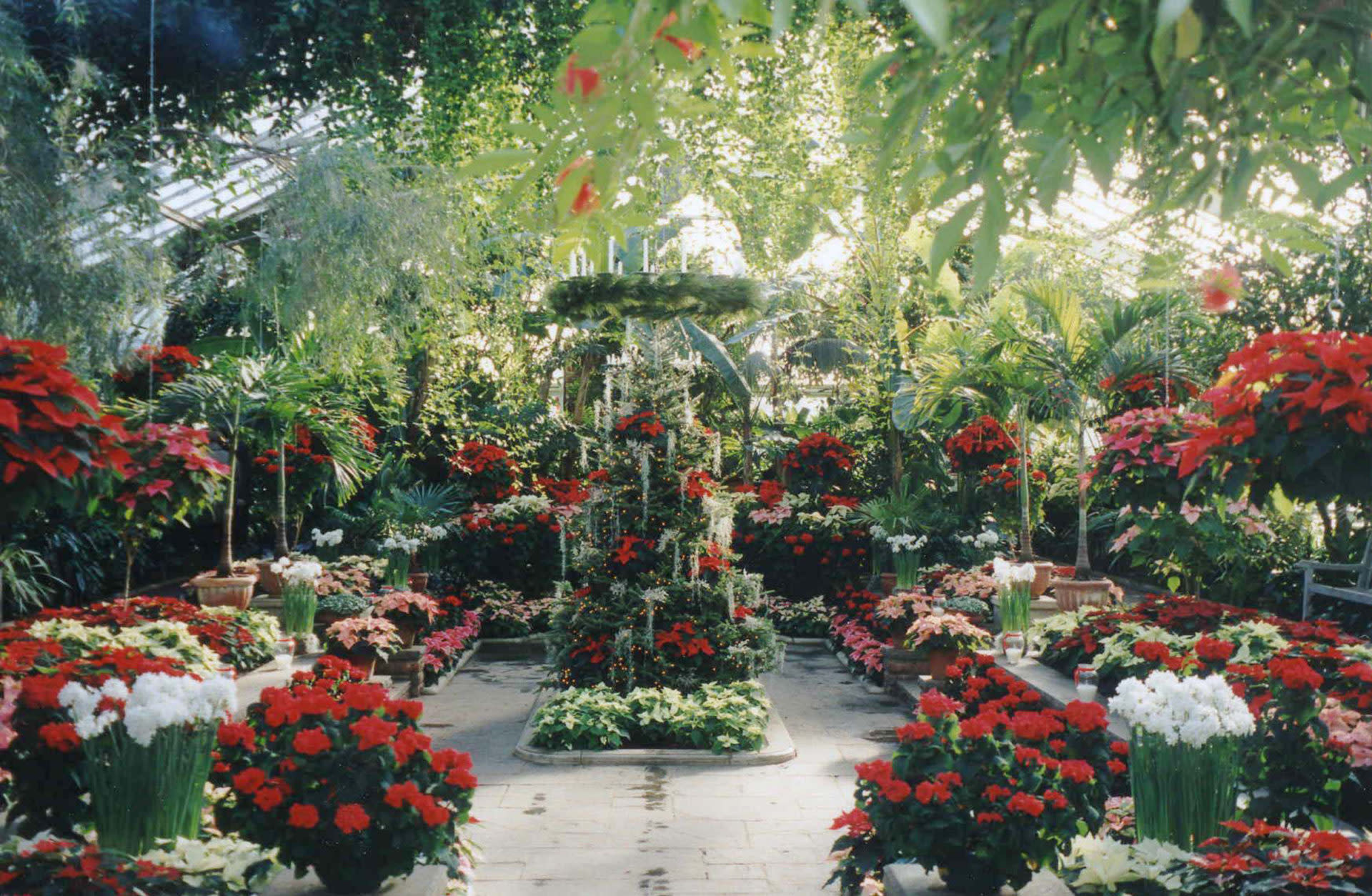 Originally landscaped by the Olmsted Brothers, Planting Fields features 409 acres of greenhouses, rolling lawns, formal gardens, woodland paths and outstanding plant collections. Most famous for its Italian Garden and Dahlias, this destination offers a truly one-of-a-kind experience. The original historic estate buildings remain intact including Coe Hall, a 65-room Tudor Revival mansion designed by Walker & Gillette. Planting Fields is included in the National Register of Historic Places, the official list of the Nation's historic sites worthy of preservation.
Hours: The park is open to the public every day from 9 a.m.- 5 p.m.
Additional garden's open to the public include:
Bailey Arboretum, Clark Botanic Garden, Hofstra Grounds and Arboretum, and Bayard Cutting Arboretum.