Get your appetite ready, because Winter Long Island Restaurant Week is here to bring you out of your winter hibernation! From roadside clam shacks to Michelin star-rated restaurants, the participating restaurants are as diverse as the region itself. You'll find dozens of authentic eateries serving Mexican, Spanish, French, Irish, Asian, Indian and American cuisine for a bargain during the promotion, which is taking place January 29th to February 5th. 
Locals and visitors alike can sample it all at a price-point that fits everyone's budget. Participants are offering two-course lunch prix fixe menus for $22 and/or three-course dinner prix fixe menus for $27/$37/$42 (with the exception of Saturday night, when it may only be offered until 7 p.m.) Fantastic eateries stretching from Garden City to the Hamptons are taking part, including longtime favorites and first-time sign-ups. To get a taste of what you're in for, here is a sampling of eleven restaurants that you'll be remiss not to try.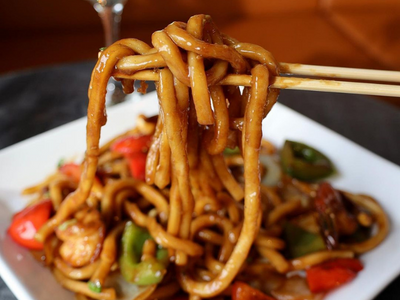 Nomiya, which is the Japanese word for "saloon," is the first izakaya restaurant in the Garden City area. Inspired by Japanese minimalism, the interior of Nomiya is split between a hickory-accented bar and a windowed dining room framed by black granite walls. Signature rolls include the locally-sourced Suffolk Roll, a kani and cucumber roll topped with torched yellowtail belly and a seven-spice shichimi sauce, and the smoky Nomiya Roll, a tuna asparagus maki garnished with spicy lobster. There's really no better Japanese restaurant on Long Island; enjoy Nomiya's two-course lunch menu for $22 and three-course dinner menu for $44 during restaurant week.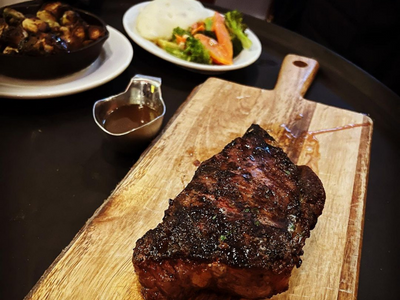 Looking for a fine dining Italian restaurant with waterfront views in Bay Shore? Look no further! Bella Vie is open seven days a week until late in the evening and offers scrumptious noms such as the shrimp and calamari fritto misto and gnocchi alla bava complemented by a creamy cheese sauce. For Winter Long Island Restaurant Week, Bella Vie is offering a two-course $22 lunch and three-course $44 dinner prix fixe menu. Bon appetit!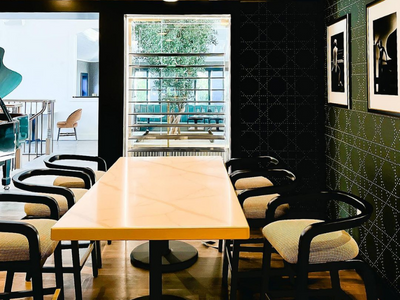 Located on the Gold Coast of Long Island, Arlo in Northport offers a multi-level dining experience with an open kitchen, two bars and magnificent outdoor patio. The well-rounded menu is sure to delight every palette, featuring appetizers, salads, fresh raw bar, fresh pasta, wild caught seafood and prime steaks. For wine lovers, Arlo boasts hundreds of selections by the bottle and dozens by the glass, from varieties around the world. Arlo is serving a three-course dinner prix fixe menu for $44 during restaurant week.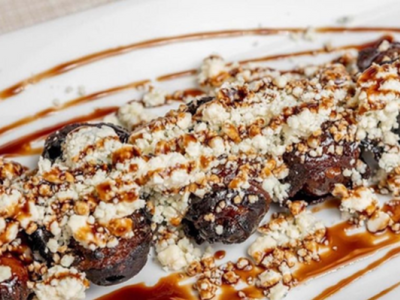 The newest restaurant partaking in restaurant week, The Olive Room opened its door to patrons last month and is a welcomed addition to Port Washington's rich food scene. It offers piquant Mediterranean wines and cocktails and delicious small plates that will warm you up this winter, such as creamy tomato soup, crispy baby artichokes, lamb meatballs and bacon-wrapped stuffed dates. Favorite cocktails include the aviation, figtini with fig infused vodka and Mediterranean mule featuring plum brandy. The desserts are worth writing home about as well.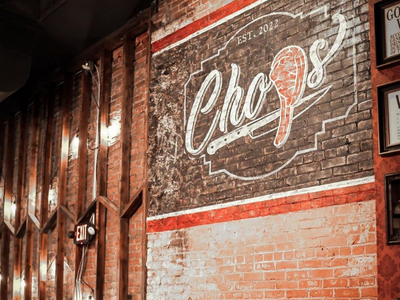 In the heart of Patchogue, Chops is one of the premier steakhouses in the region. The Prohibition-inspired menu includes the finest dry-aged steaks, fresh seafood creations, an unrivaled bourbon selection and an array of unique cocktails. Chops also hosts a happy hour every day, where beer, select wine and cocktails are half-off and a "red carpet brunch" every Sunday, featuring a five-course chef's tasting menu with bottomless drinks. The items on the brunch menu are served hors d'oeuvres style and changes every week. For restaurant week, Chops is serving a three-course dinner menu for $44.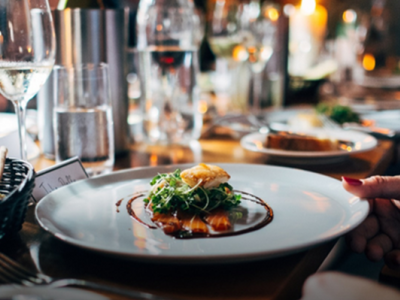 Since 1985, people have been swarming to Casa Rustica, a tiny, family-ran and operated restaurant in Smithtown. Casa Rustica gets the job done with their to die for meatballs, sausages and slow cooked beef in tomato sauce, all paired with firm noodles. We love the rigatoni norma with diced eggplant, tomato sauce, basil and ricotta salata. You can't go wrong with their ribeye steak or veal cuts either. For Long Island Restaurant Week, Casa Rustica is offering a three-course dinner prix fixe for $37.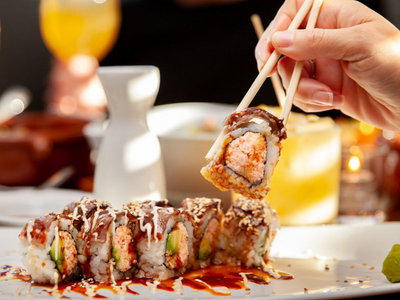 H2O Seafood & Sushi will be offering a $44 three-course prix fixe dinner menu and $25 three-course wine pairing menu for a whopping twelve days, from January 29th to February 9th! With outposts in Smithtown and East Islip, menu highlights include Korean BBQ wings, baked clams oreganata, bacon-wrapped cod, creamy Tuscan salmon and shrimp and grits. Don't leave without enjoying a helping of their sublime wild berry sorbet!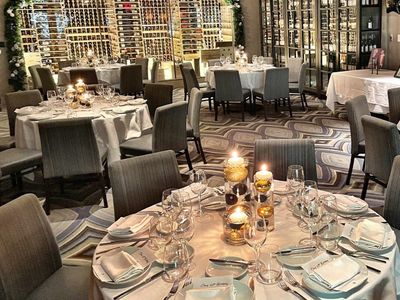 It's cold outside, but it's heating up at Prime. The steakhouse is serving an amazing $44 three-course prix fixe dinner menu studded with fan favorites and original, off-menu creations, such as pepper crusted skirt steak, tuna tiradito, caramelized figs, New York cheesecake and warm bread pudding. It will also be serving a $25 three-course wine pairing dinner. Love is also in their air at Prime; visit their website to view the specials they will be serving for Valentine's Day Weekend.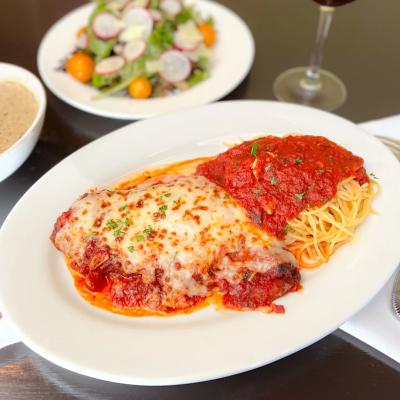 RUVO takes its name from the small town in Southern Italy that is the ancestral home of the owners: the DeNicola family. Since its opening in 2001, Ruvo Restaurant and Gourmet Store has become a mainstay for Greenlawn locals, and a delight to visitors to the area.  Five years later, Ruvo "East" opened in Port Jefferson. Both outposts will be offering a $37 and $44 three-course prix fixe dinner featuring dishes such as Yukon gold potato and leek soup, mini rice balls, hot antipasto for two, New York shell steak and orecchiette.
The Ritz Cafe has been serving up delicious continental fare since 1986. With stunning views of the harbor, the Northport staple is offering a $22 lunch menu and $44 dinner menu, including delectable items such as house-made roast beef, steak burger and turkey BLT for lunch and crab and lobster bisque, coconut shrimp, lamb shank, pork schnitzel, chicken pot pie and lasagna for dinner.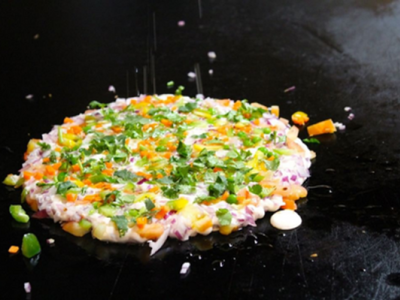 House of Dosas is an Indian vegetarian restaurant which serves a variety of authentic ethnic cuisines from South India. Lunch and Dinner are served daily with takeout readily available. The Hicksville establishment uses only the freshest vegetables and authentic South Indian spices in their entrees to ensure that customers have the best experience and are able to get a taste of India.